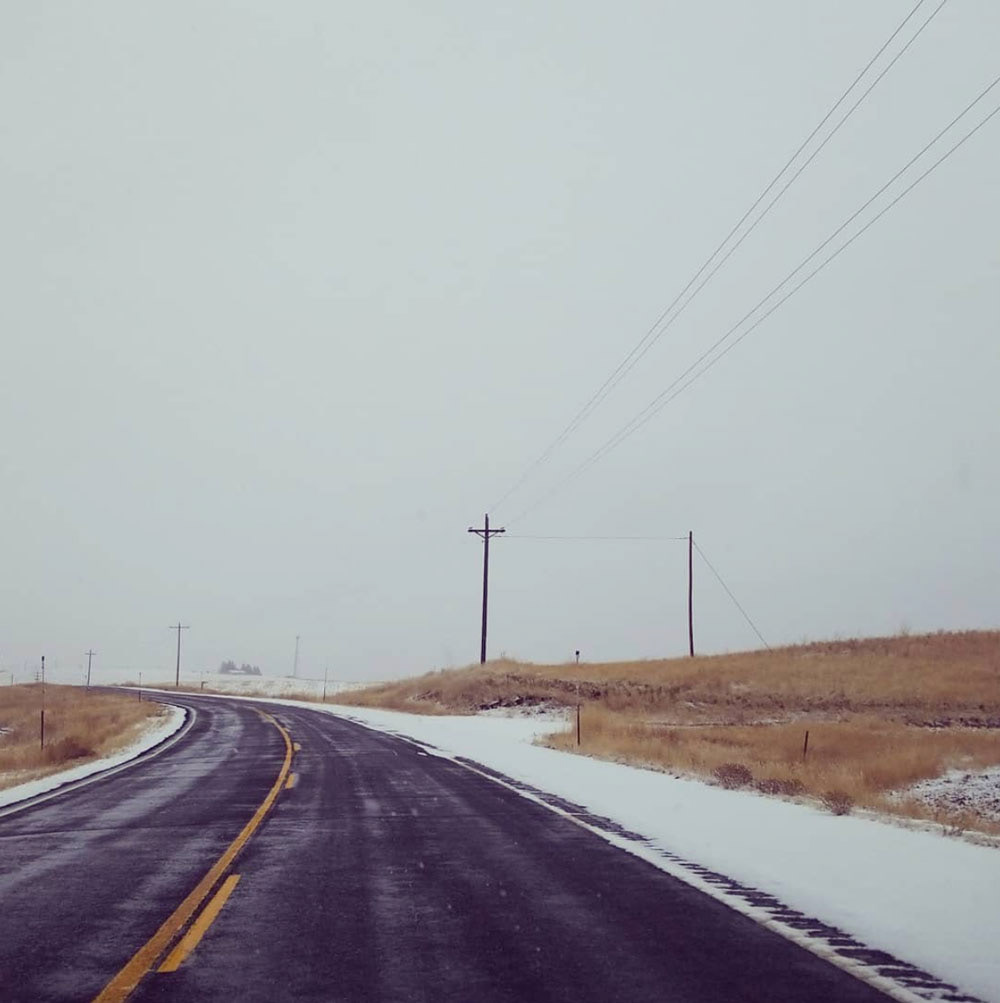 Alexandra developed the visual identity for She B Photography for an independent photographer, Brantley Sydnor, based in Jackson, Wyoming. 
​​​​​​​Brantley wanted to create a visual direction with a few graphics and ideas to begin.
She B. Photography was created for Brantley Sydnor, a professional photographer based in Jackson, Wyoming. The color palette for She B. was inspired by Brantley and her work. She is bold; her photographs are too. Yet Brantley also maintains a sophisticated professionalism that is also apparent
in
everything she creates. She did not want a cliche feminine website covered in florals and light pink hues catered to weddings or baby showers. The colors are therefore neutrals with a splash of bright yellow. The yellow being a bright accent yet not so juvenile to provoke a sun in a child's painting. Rather, a bold pop mixed with a gray palette.
All photographers rely on a camera lens to capture the perfect image, as seen through their eyes. The She B Photography graphic is an abstraction of a camera lens with a flowing script signature. As a relatively new business, Brantley wanted a simple identity to begin. In the future, She B Photography may expand into more print products, soft goods, and packaging material for photographs.