Alexandra worked on the Goldeneye Residence as the Project Manager at Carney Logan Burke Architects, training coordinators and managing a project team. Collaborating with Jeff Lawrence and John Carney, the Goldeneye Residence was a team effort working closely with Hershberger Landscape Architects. Alexandra was responsible for all drawing documentation, contractor coordination, including structural, electrical, and general, and lastly trained an architectural intern in the process. 
The Goldeneye Residence was a custom residential home for a family in Wilson, Wyoming. Designed with a modern rustic exterior, the interior of the space brings a contemporary attention to detail, trim, and cleaner lines. The home is filled with heavy mountain materials, such as timber and stone, yet executed with seamless details and crisp corners. Every piece of built-in millwork was drawn, detailed, and coordinated with the general contractor and team.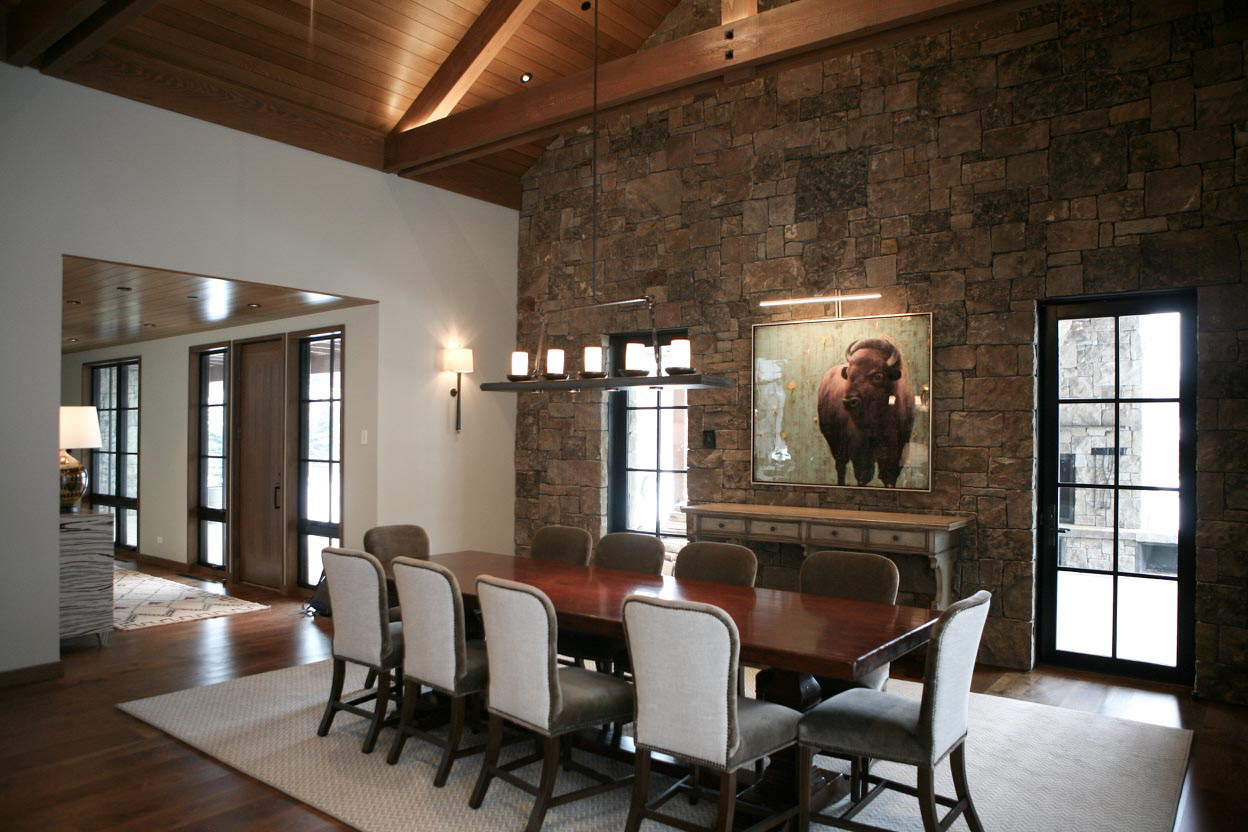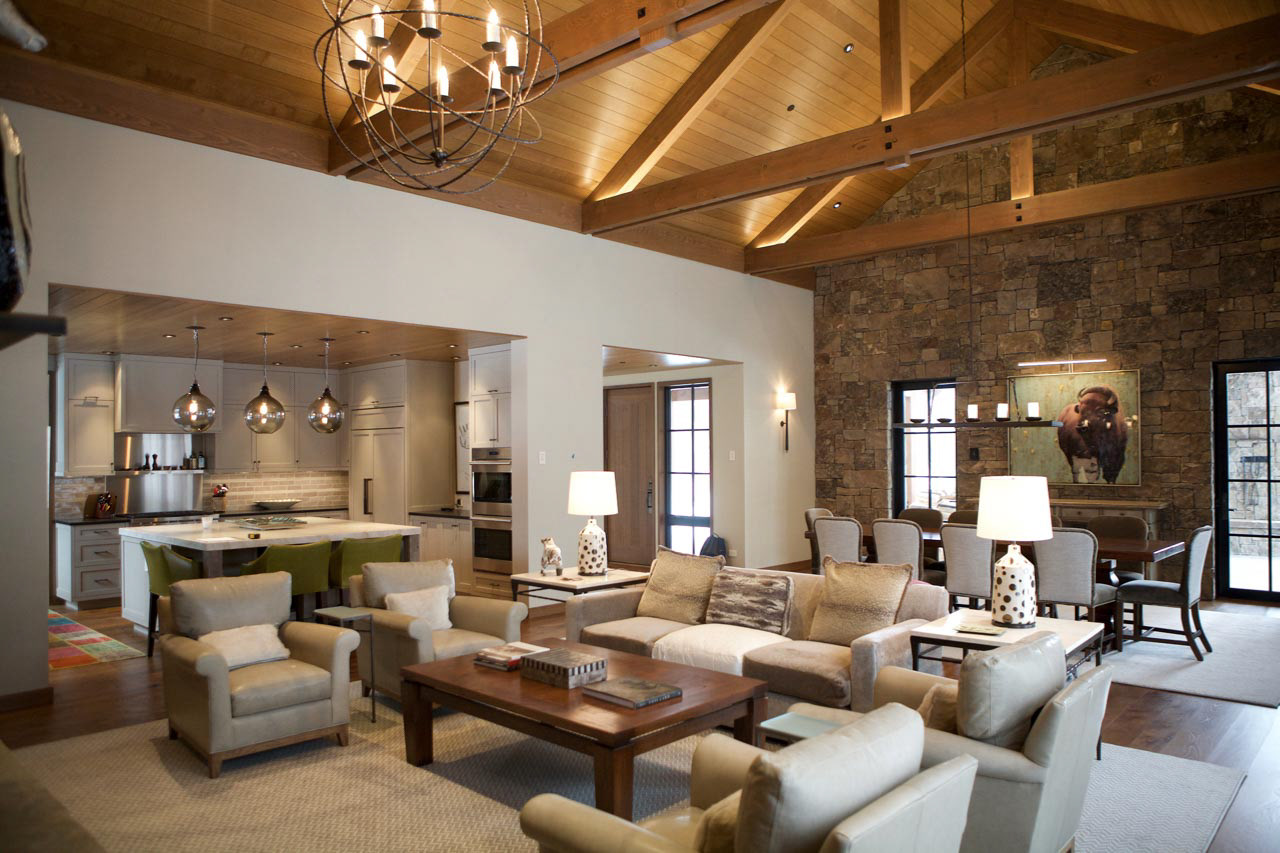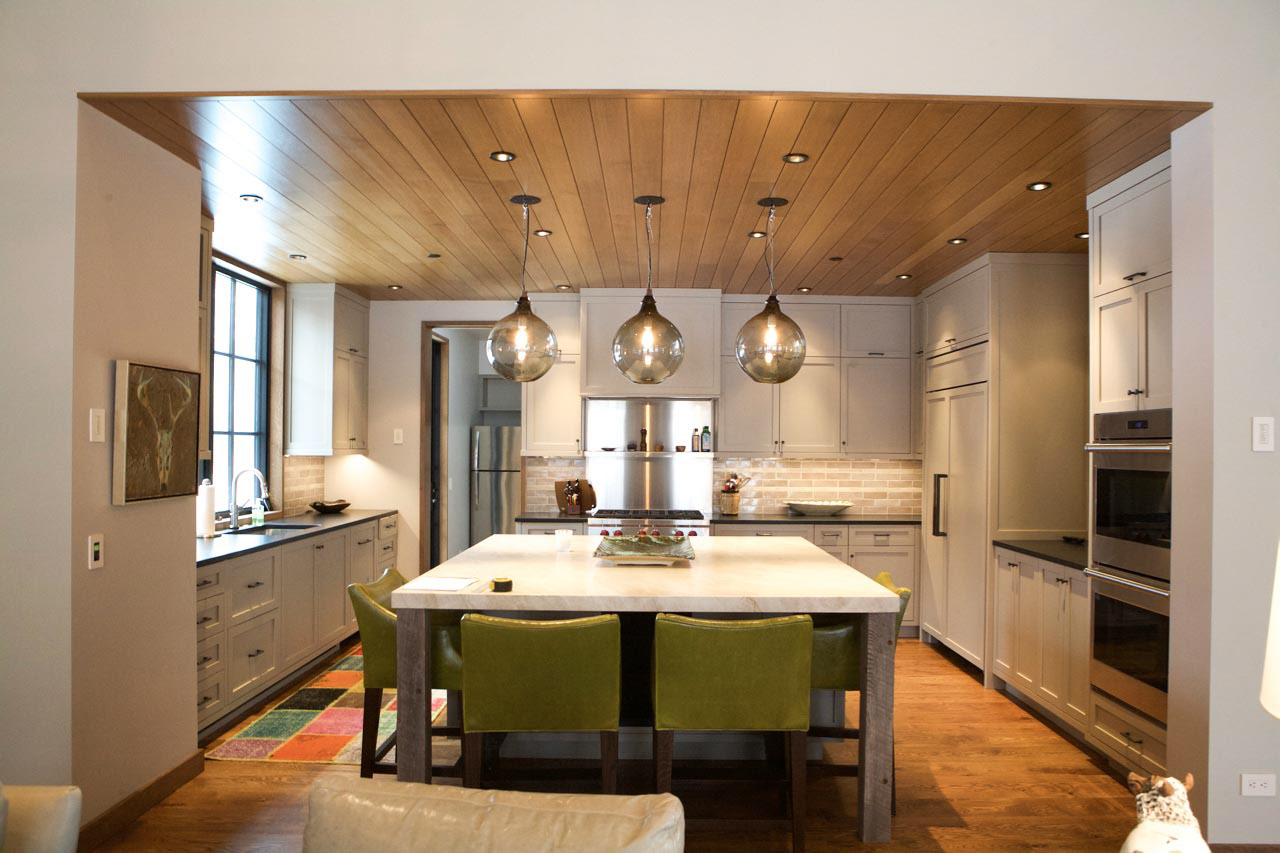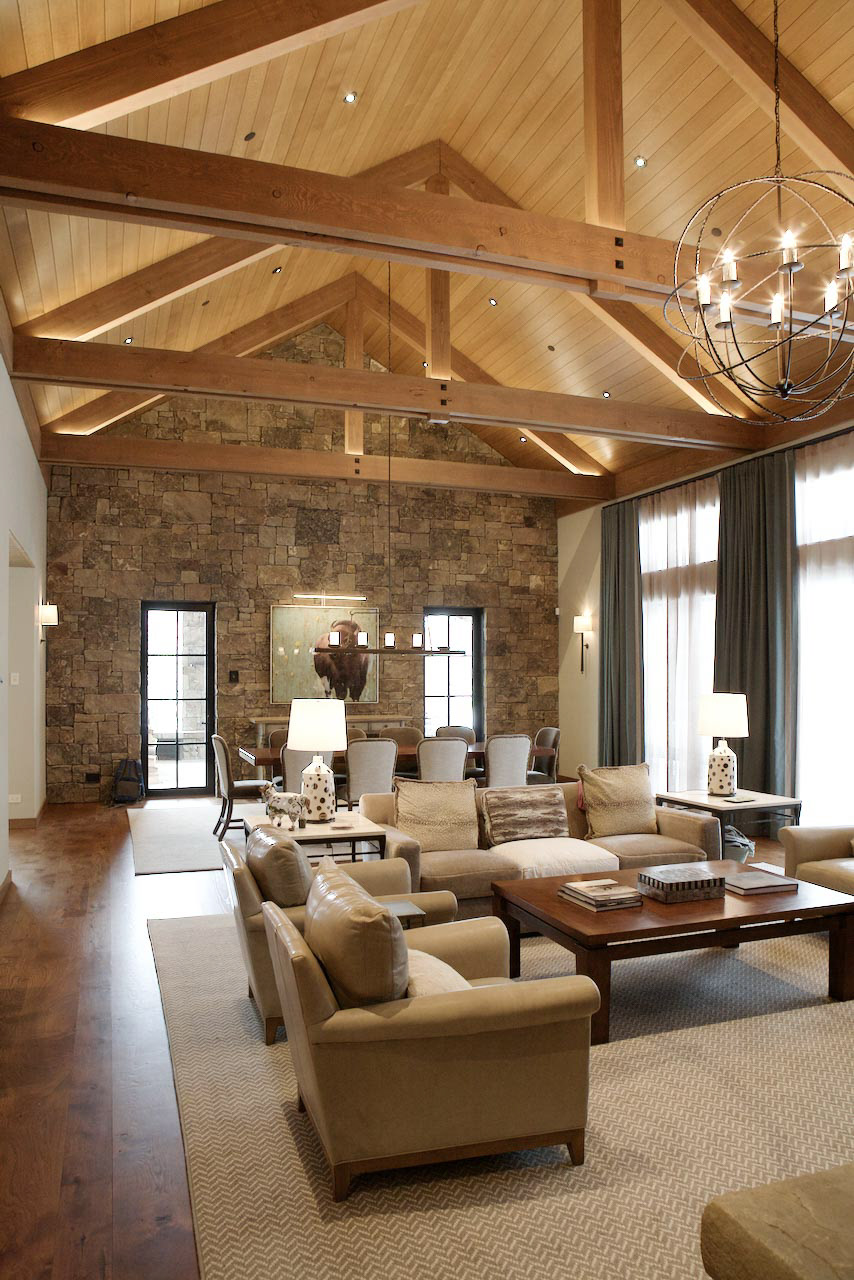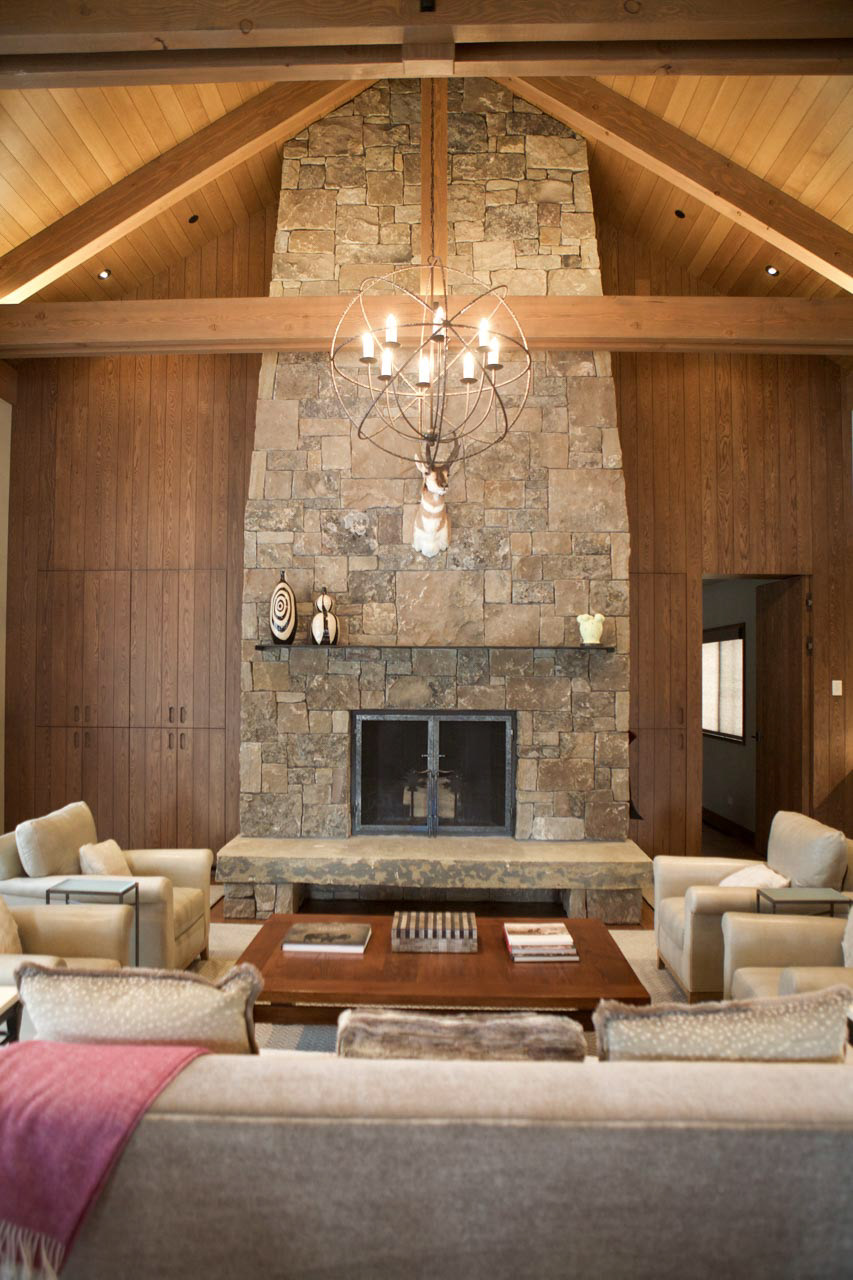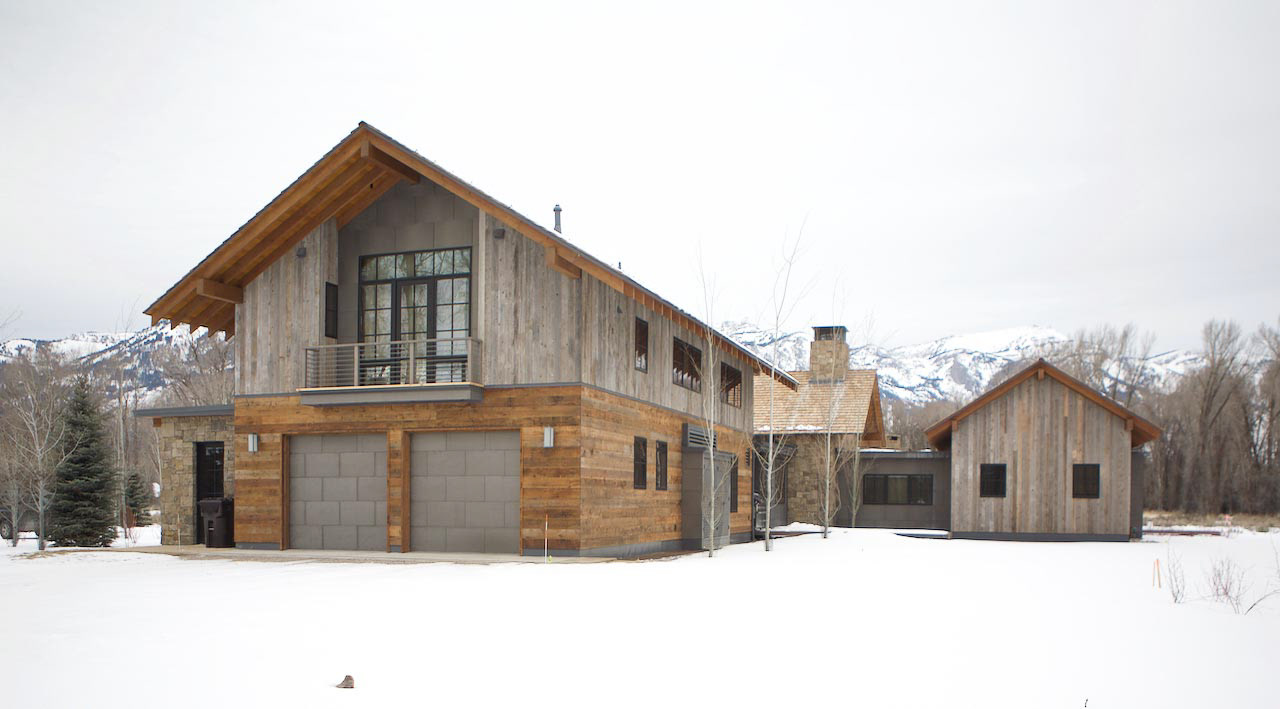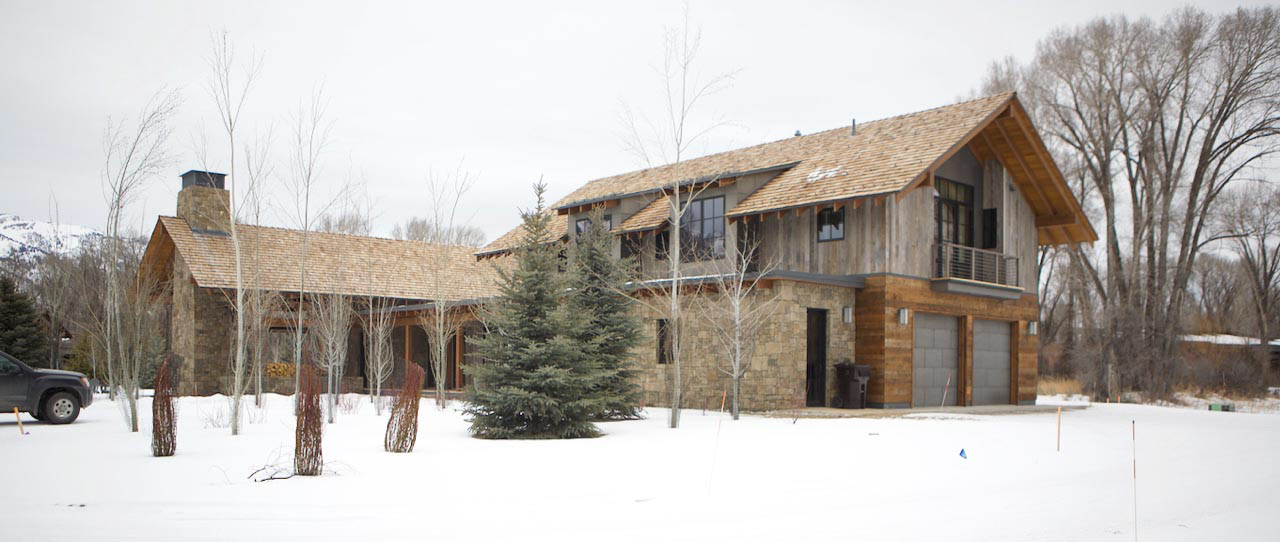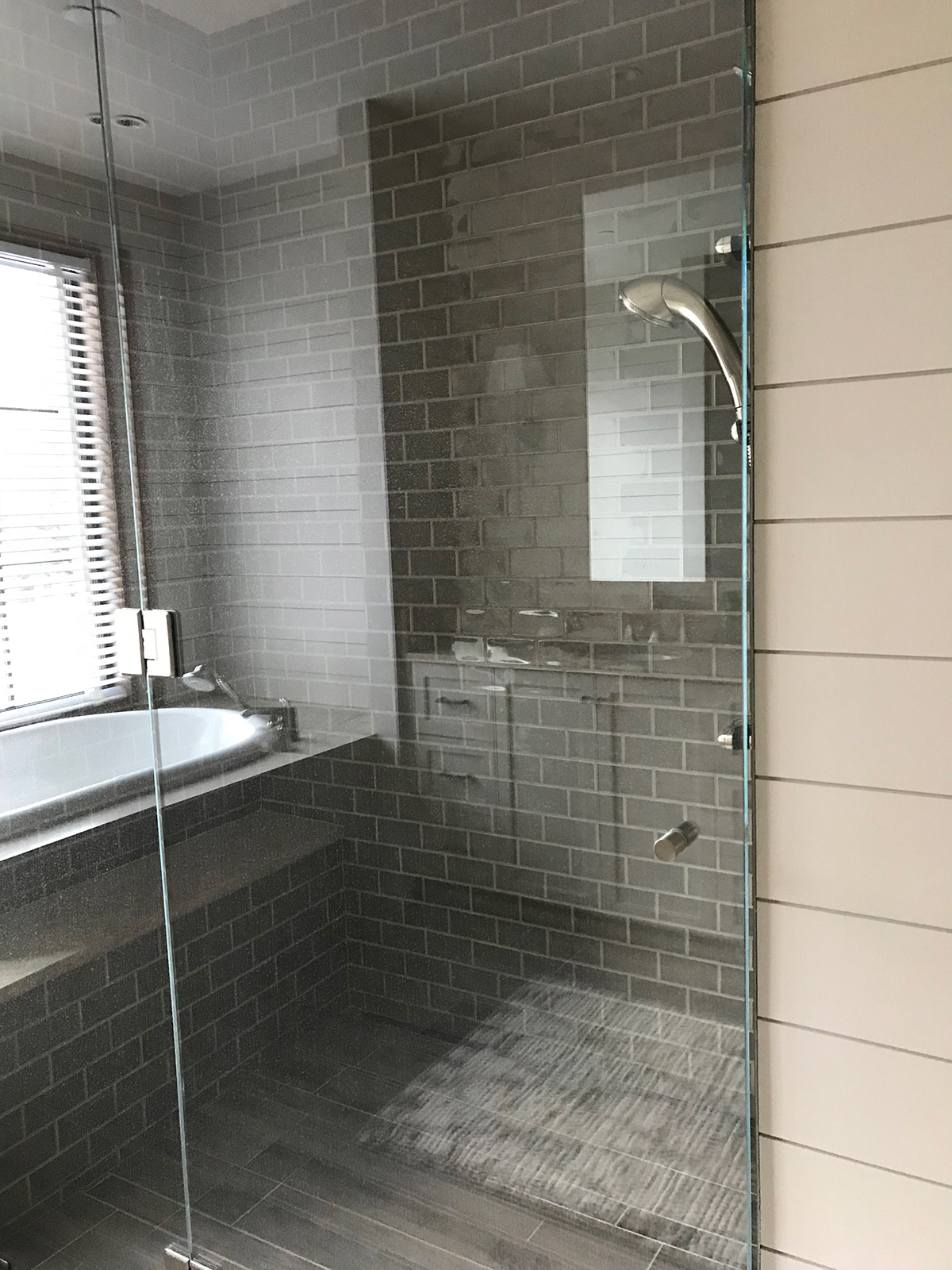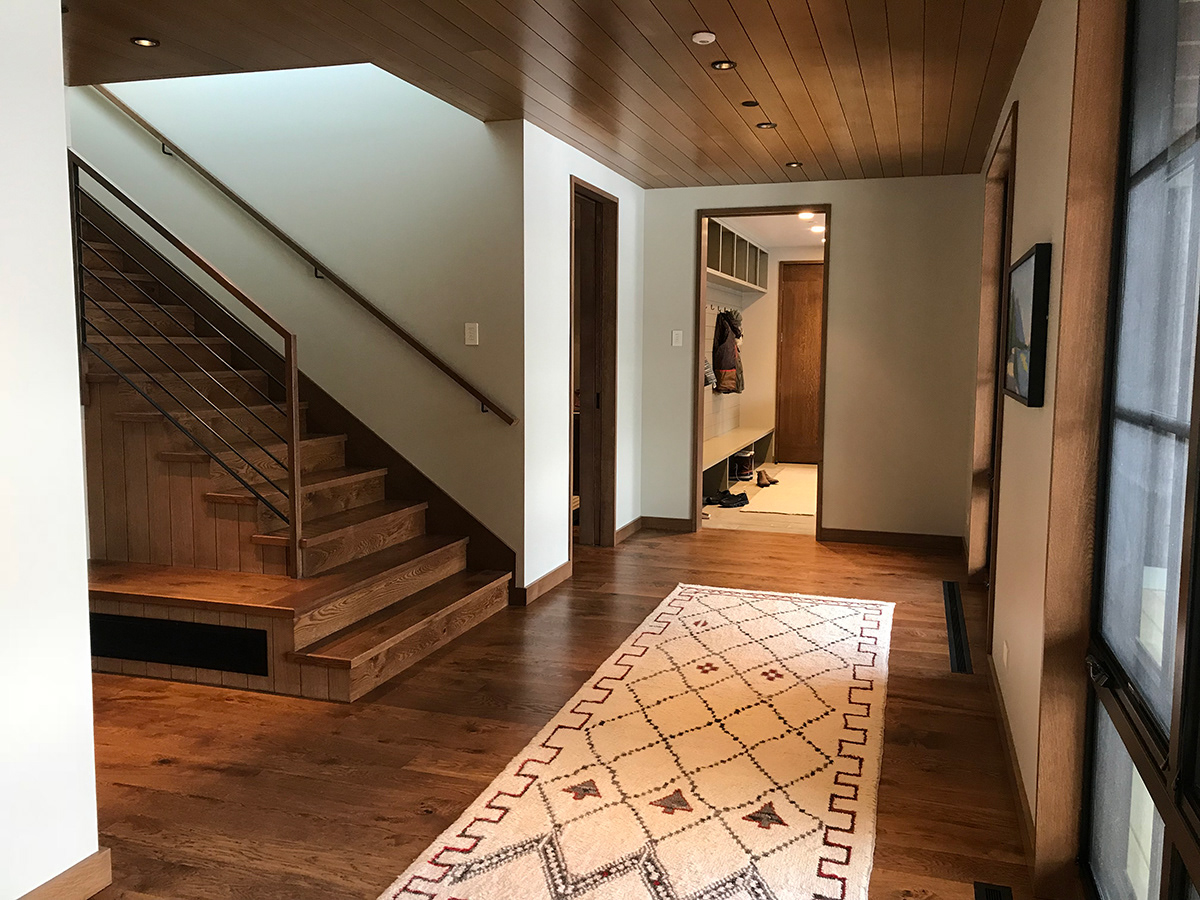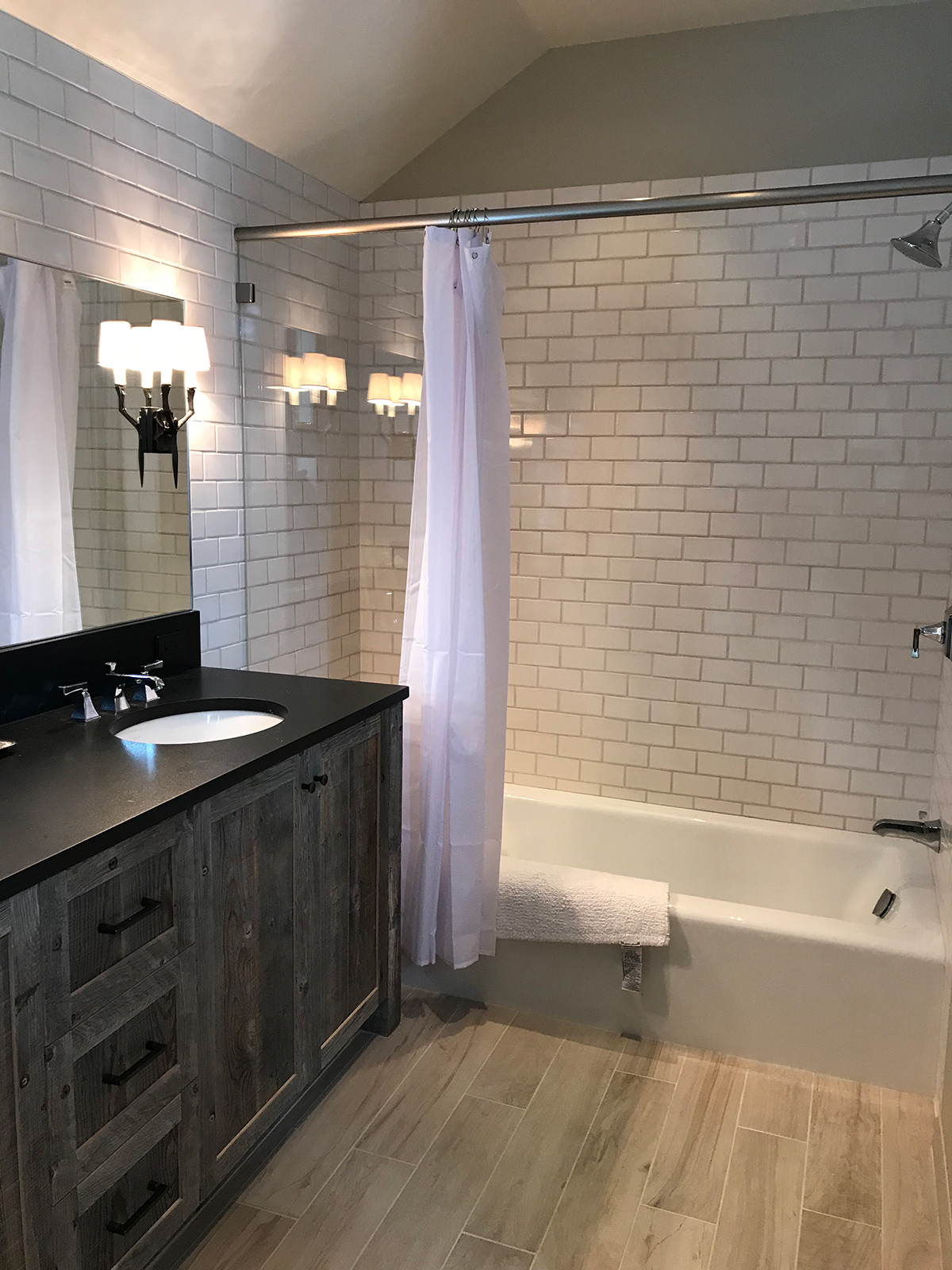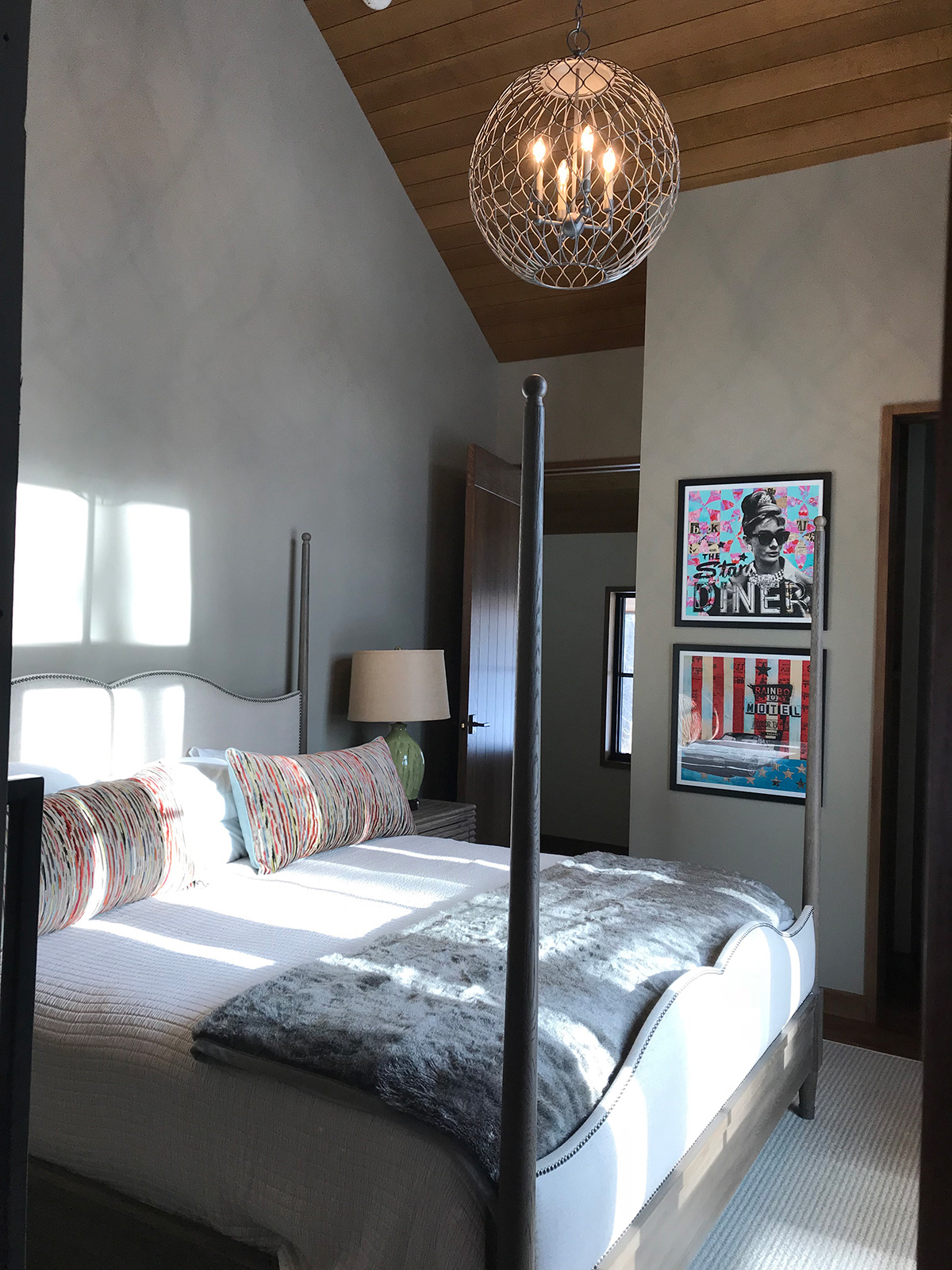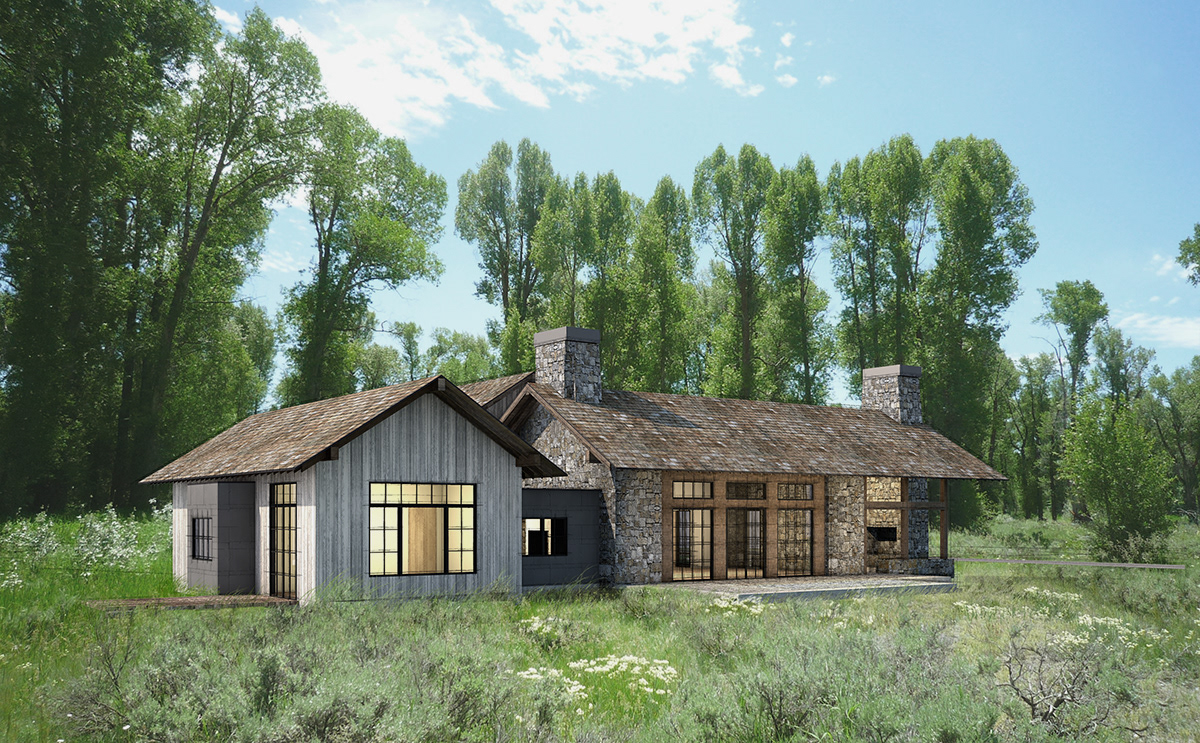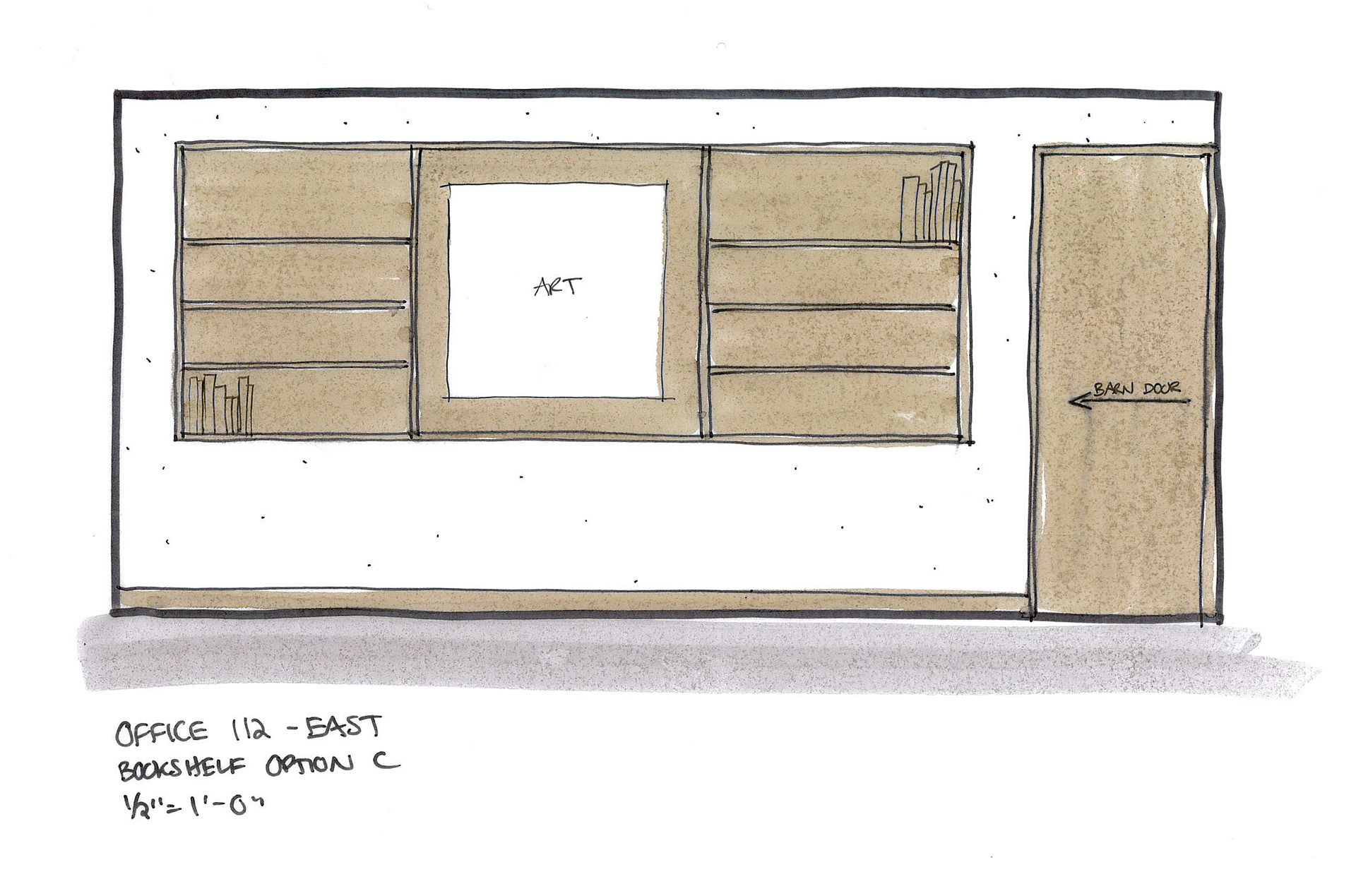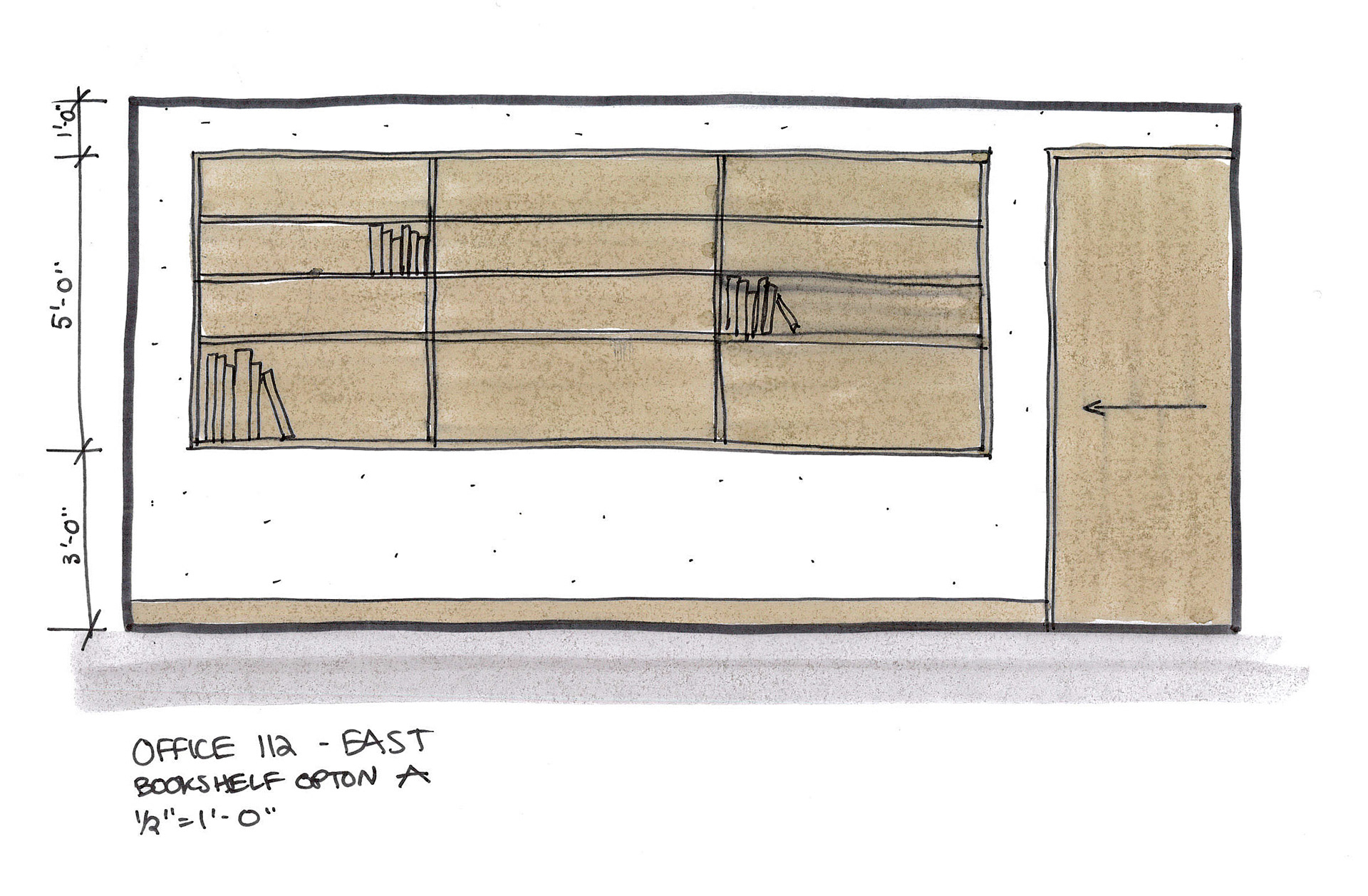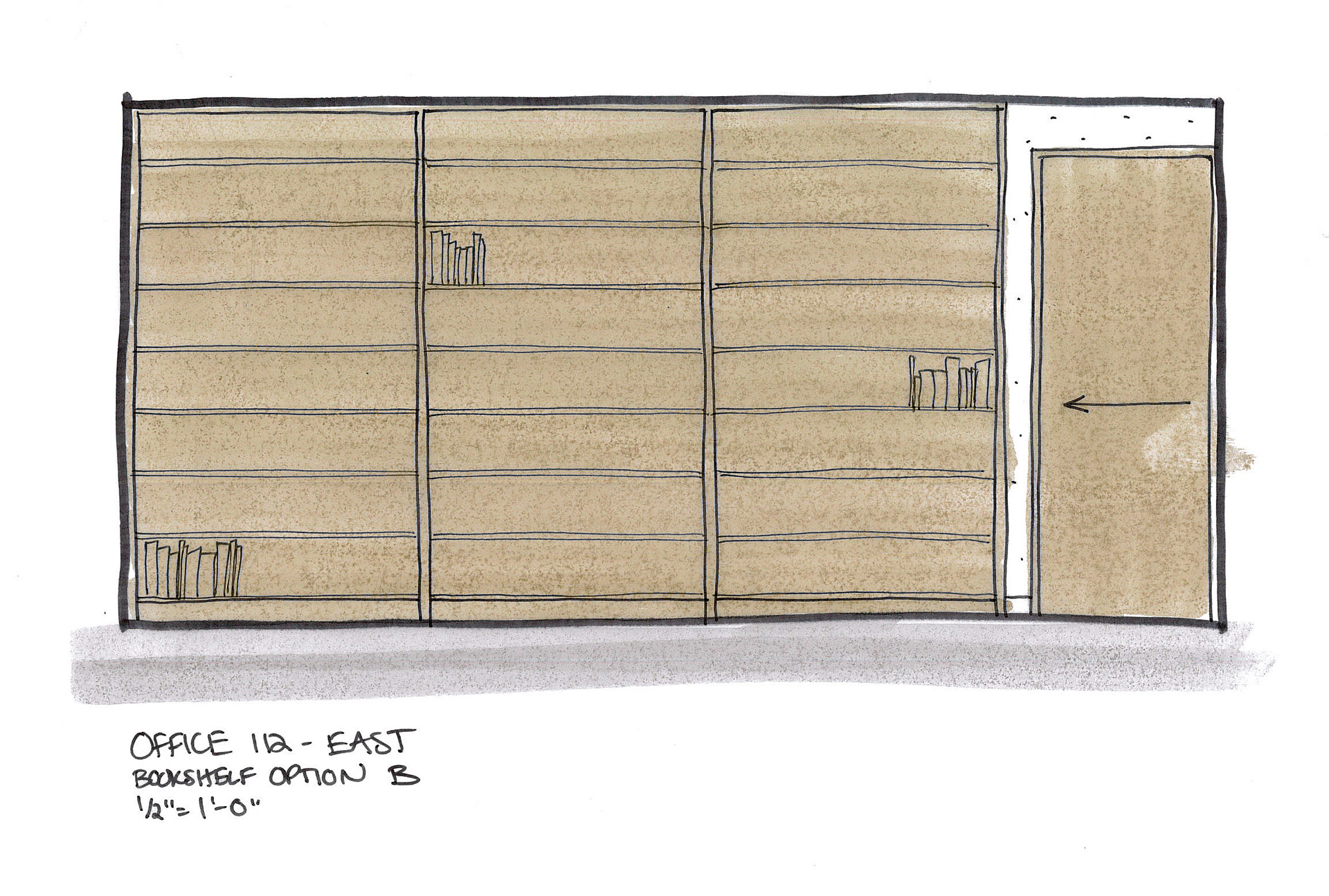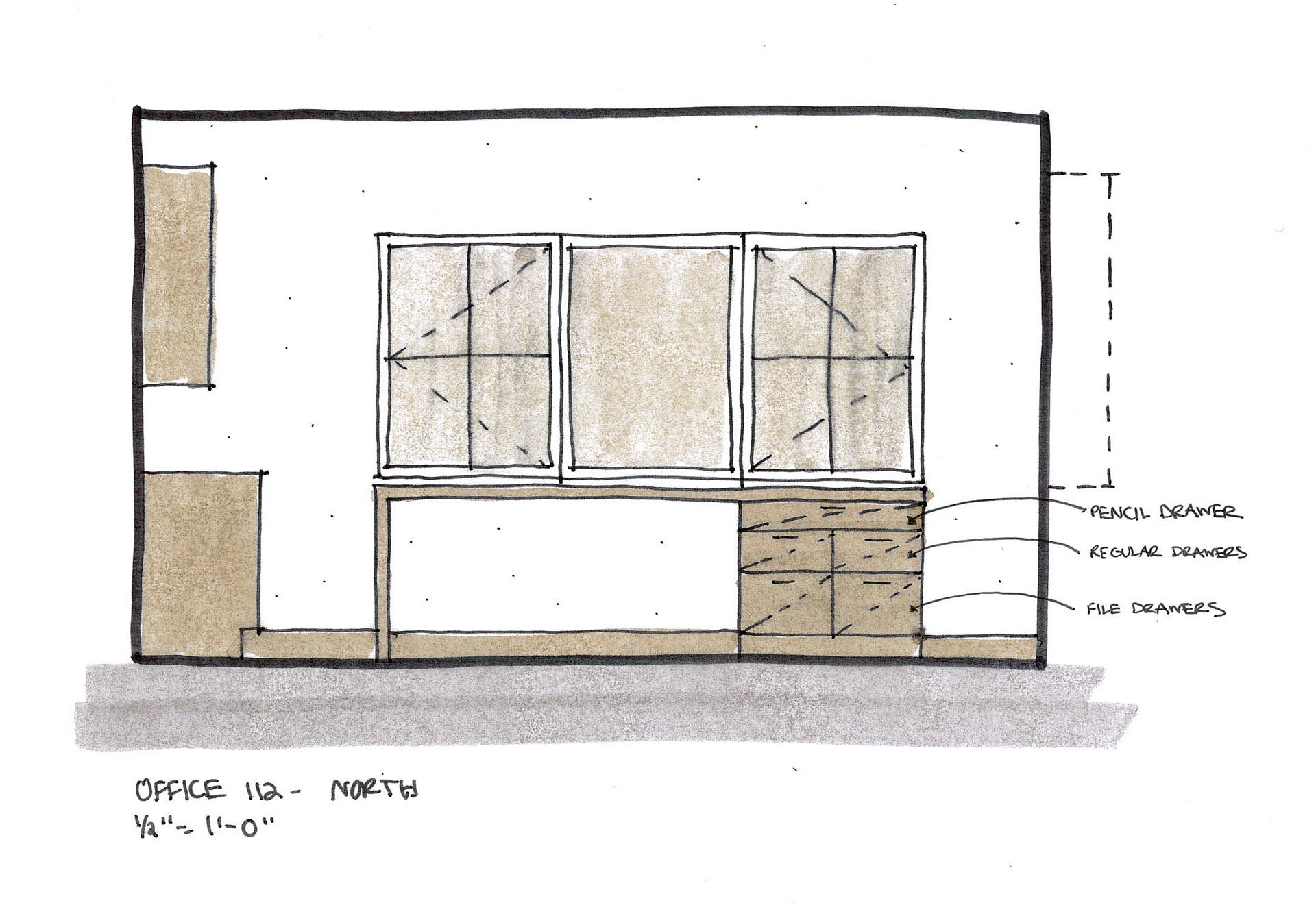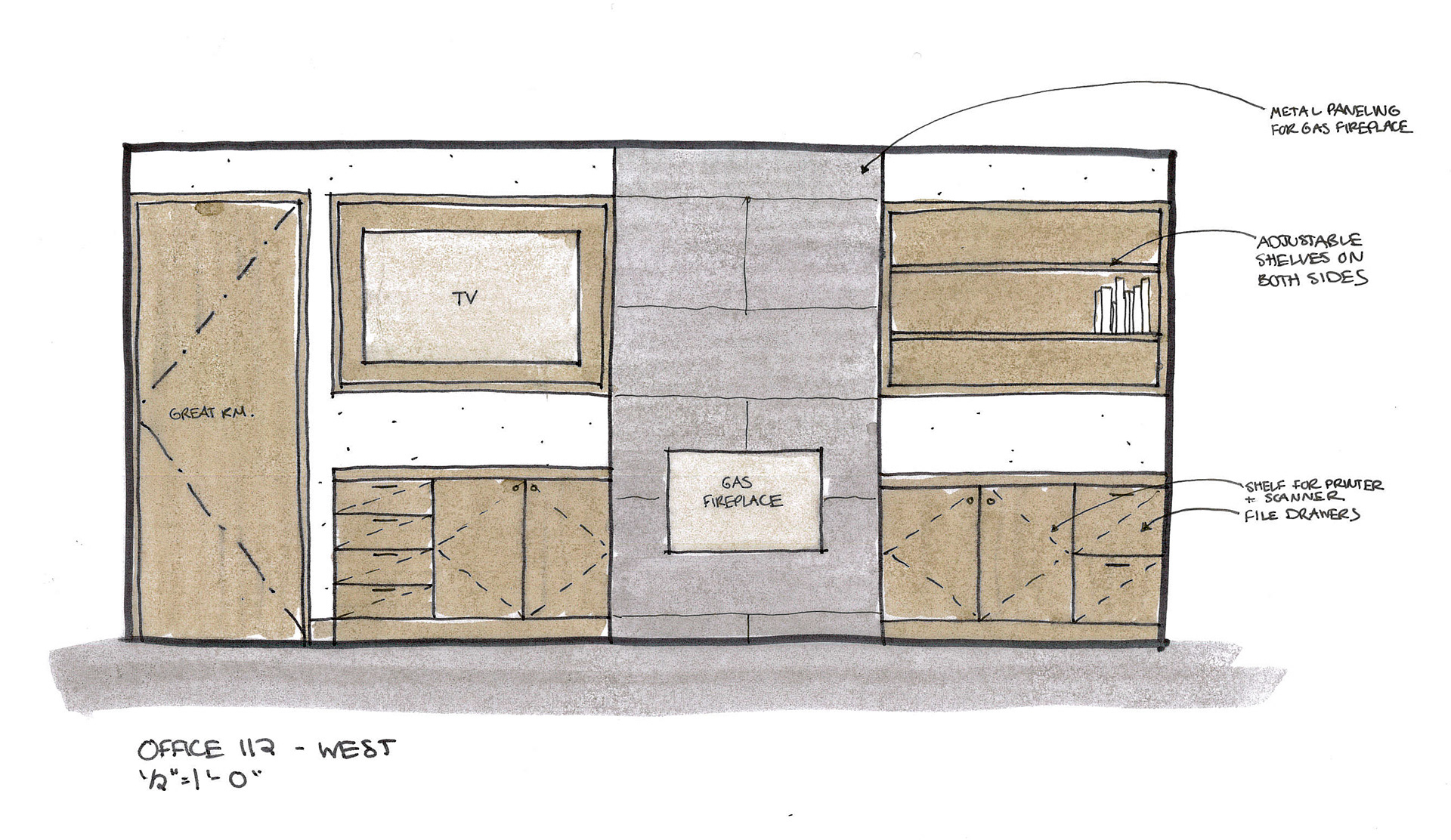 The images above are an early stage in the interior elevation process working through specific millwork layouts and window alignments before going digital in ArchiCad.