Alexandra was the in-house graphic designer while she worked as a Project Coordinator at Carney Logan Burke Architects. She was the sole designer creating an Adobe InDesign template, incorporating text, and communicating directly with the printer to prepare the files for production. 
The Architecture Portfolio Books were a project to represent Carney Logan Burke Architects in Jackson, Wyoming. The books are used in marketing to showcase architecture and interior design projects completed between 2011 and 2015.

The larger hardcover book is wrapped in linen and is a comprehensive portfolio of work full of professional photographs. The small booklet is used for advertising and a leave behind for potential new clients. The concept behind the graphic layout was to embody the aesthetic of the firm and keep a very clean, minimalist look. Both books are meant to compliment each other as the firm's portfolio and are sent to potential clients, sold in the US. The font is consistent with the new website, keeping a hierarchy and contrast between a simple sans-serif font, Helvetica and title font, Univers.

The book went through a series of proofs deciding on the right matte white paper, thickness, page count, overall size, layout, and cover design. The content was then curated and placed strategically throughout the book mixing types and styles of projects, image orientation, and layout format.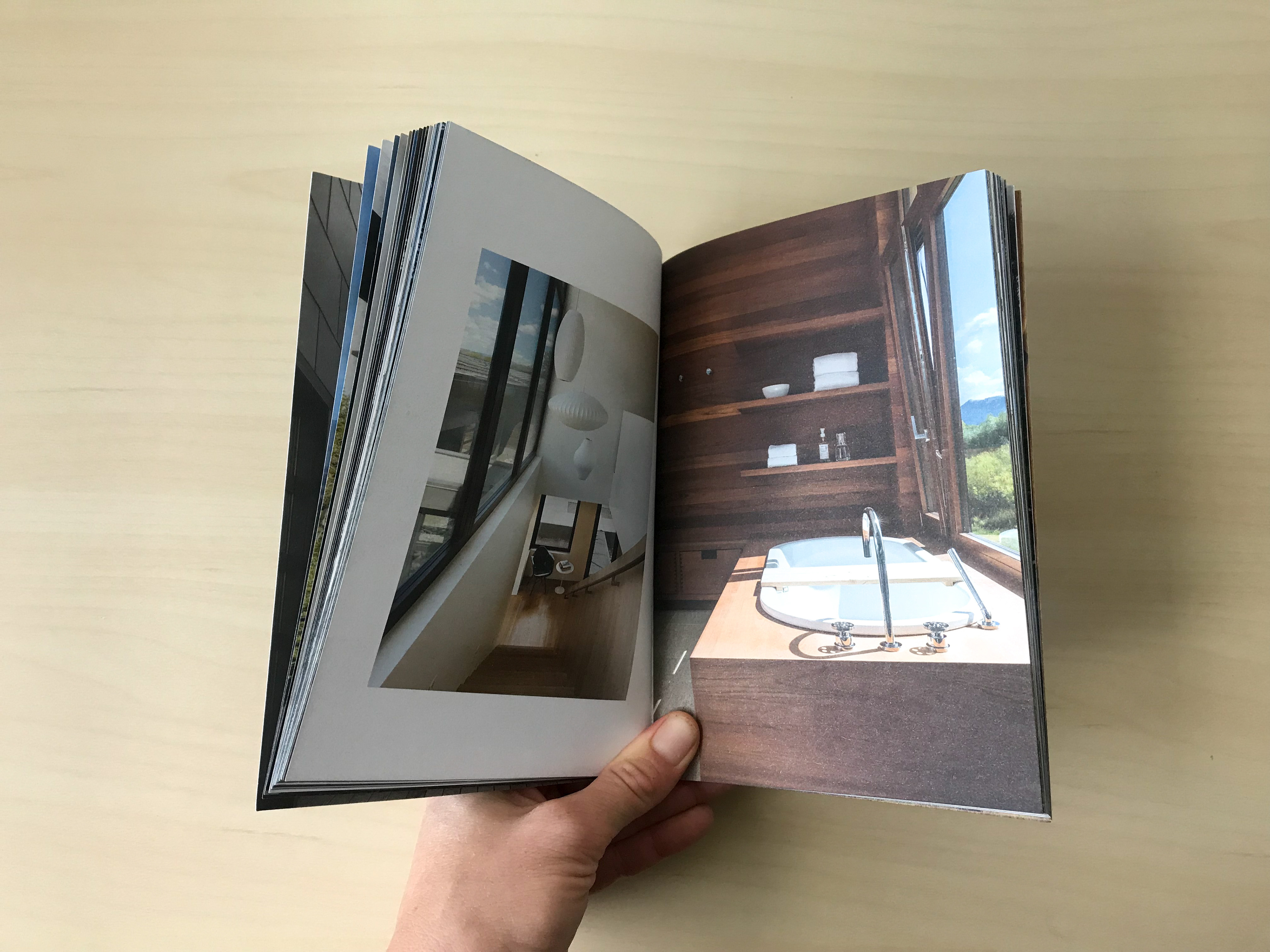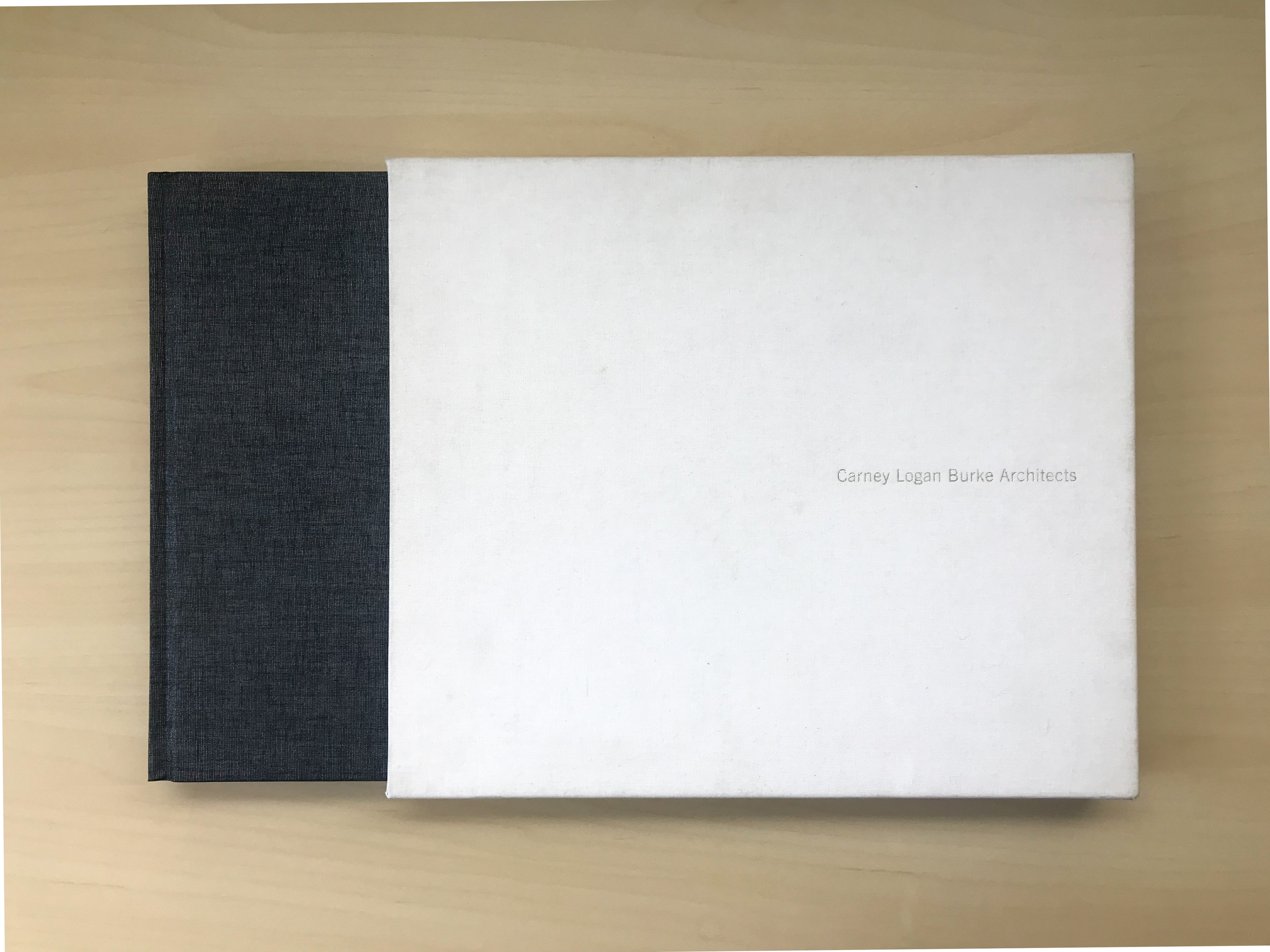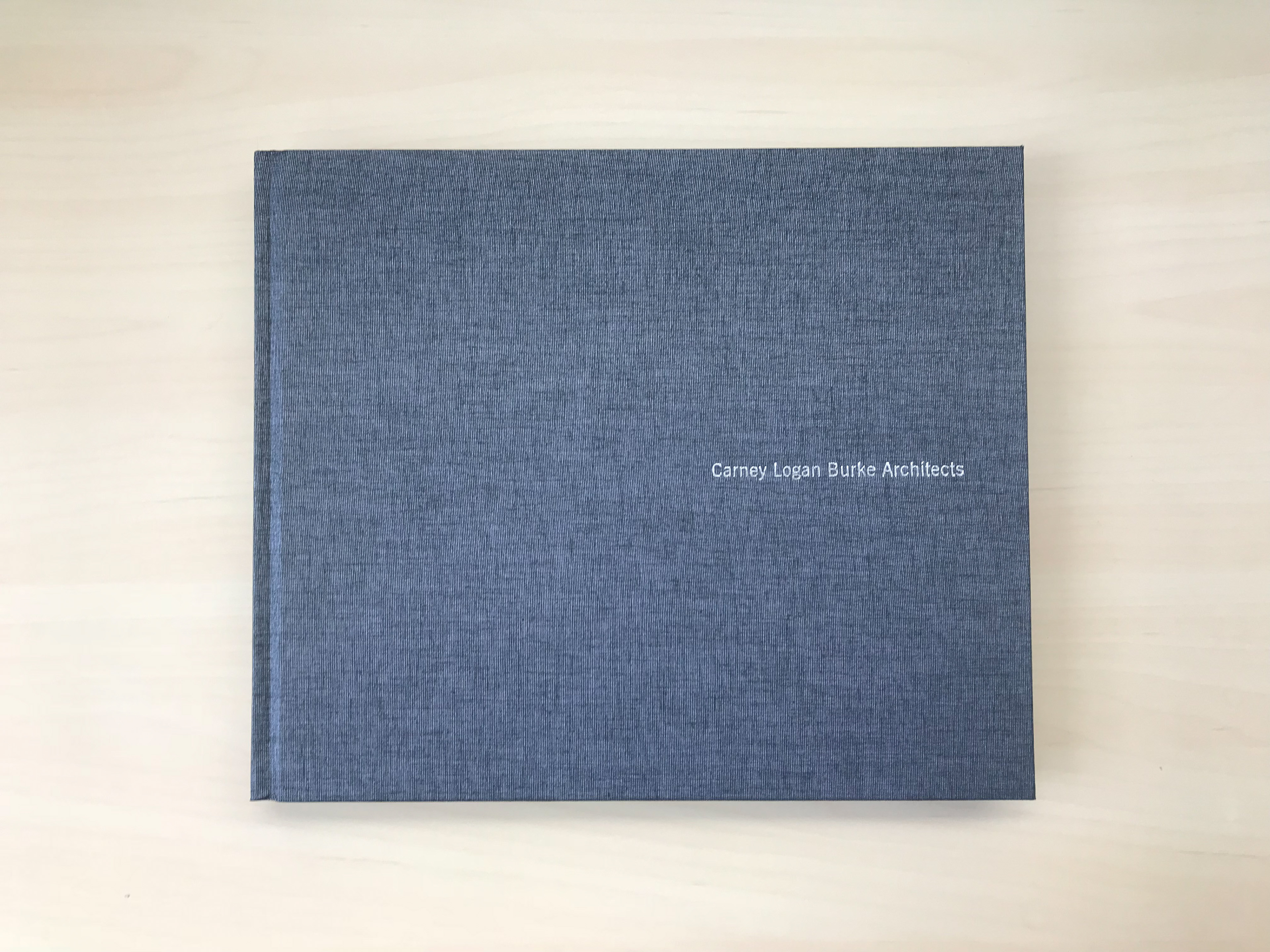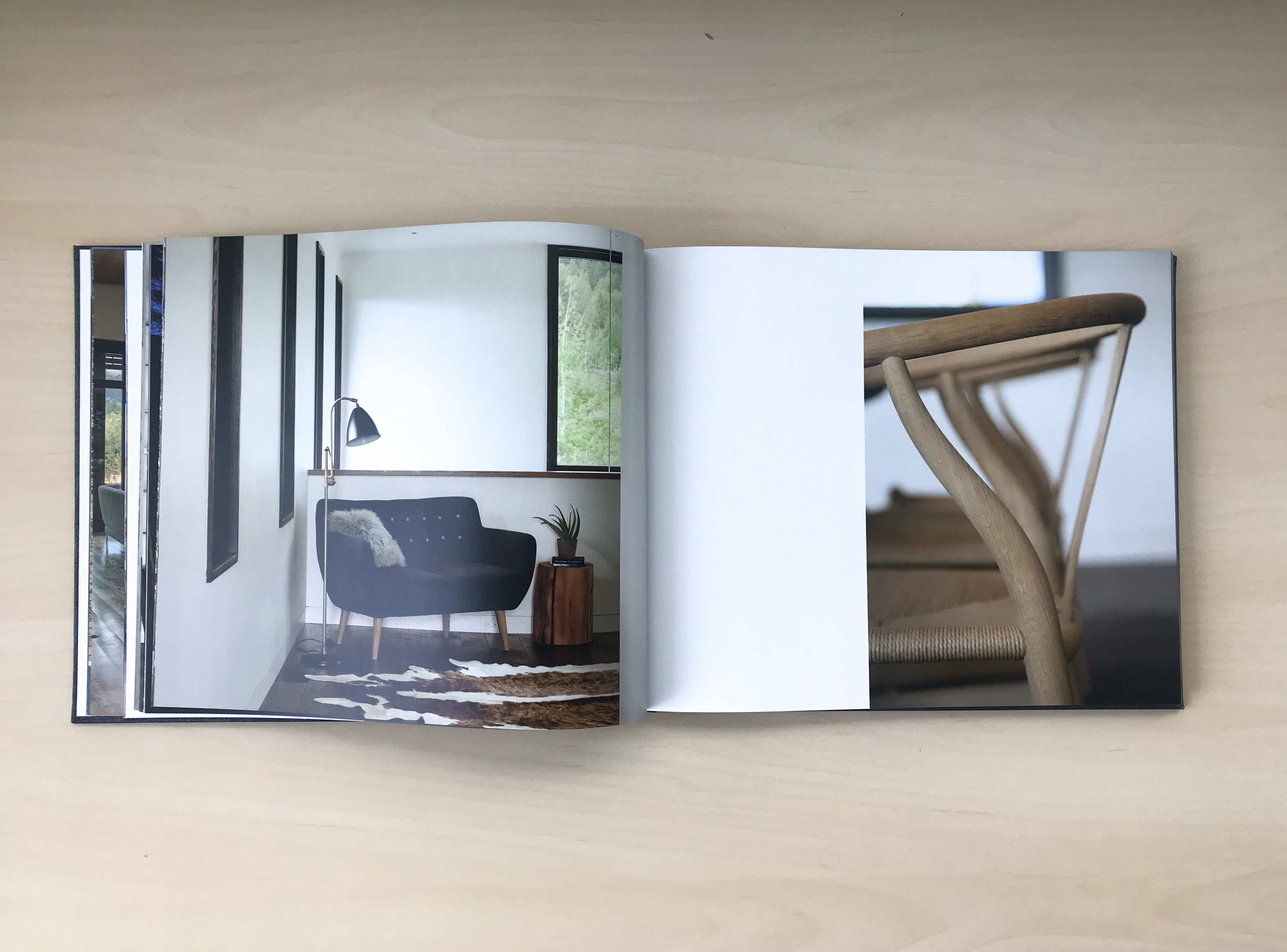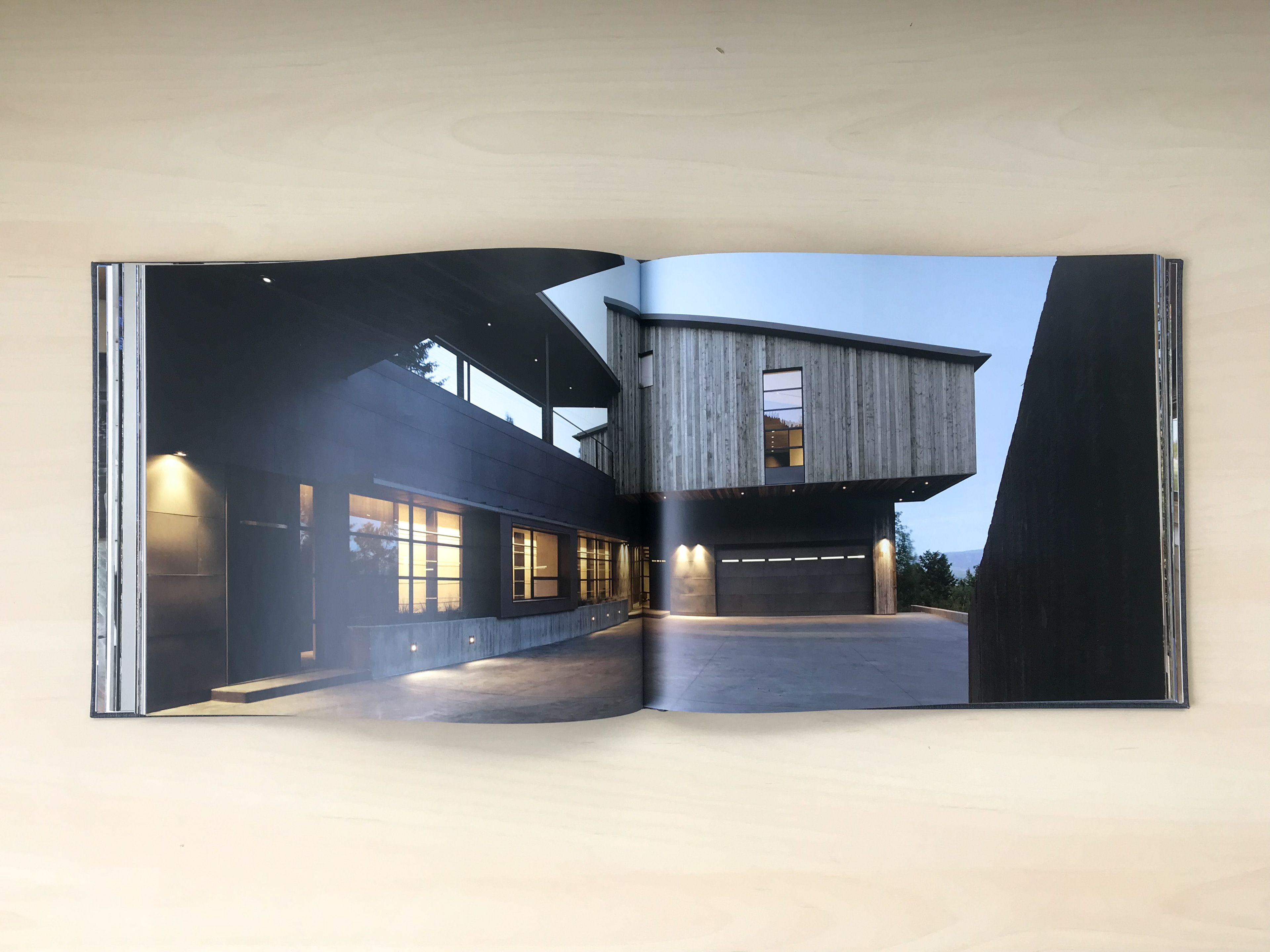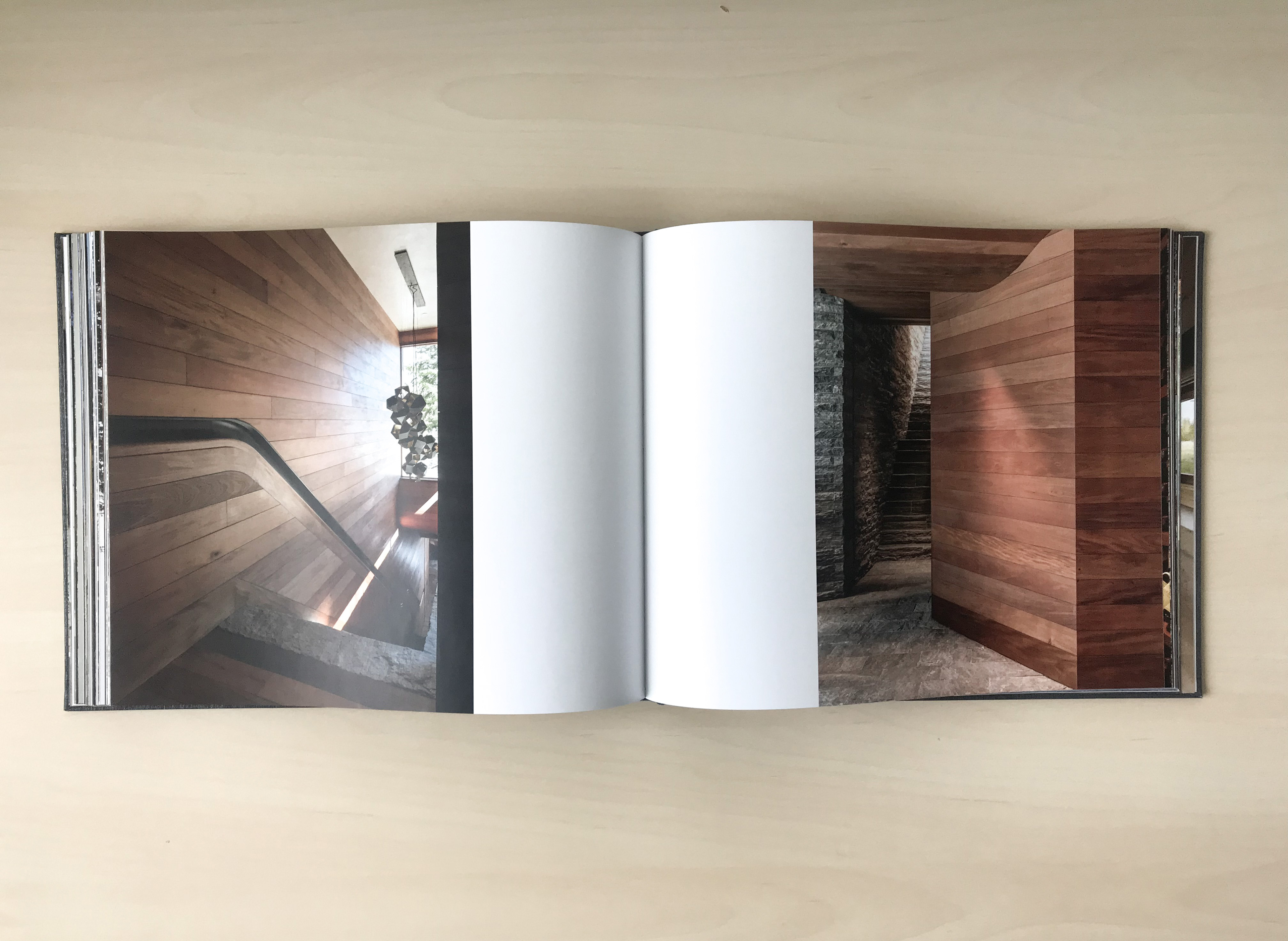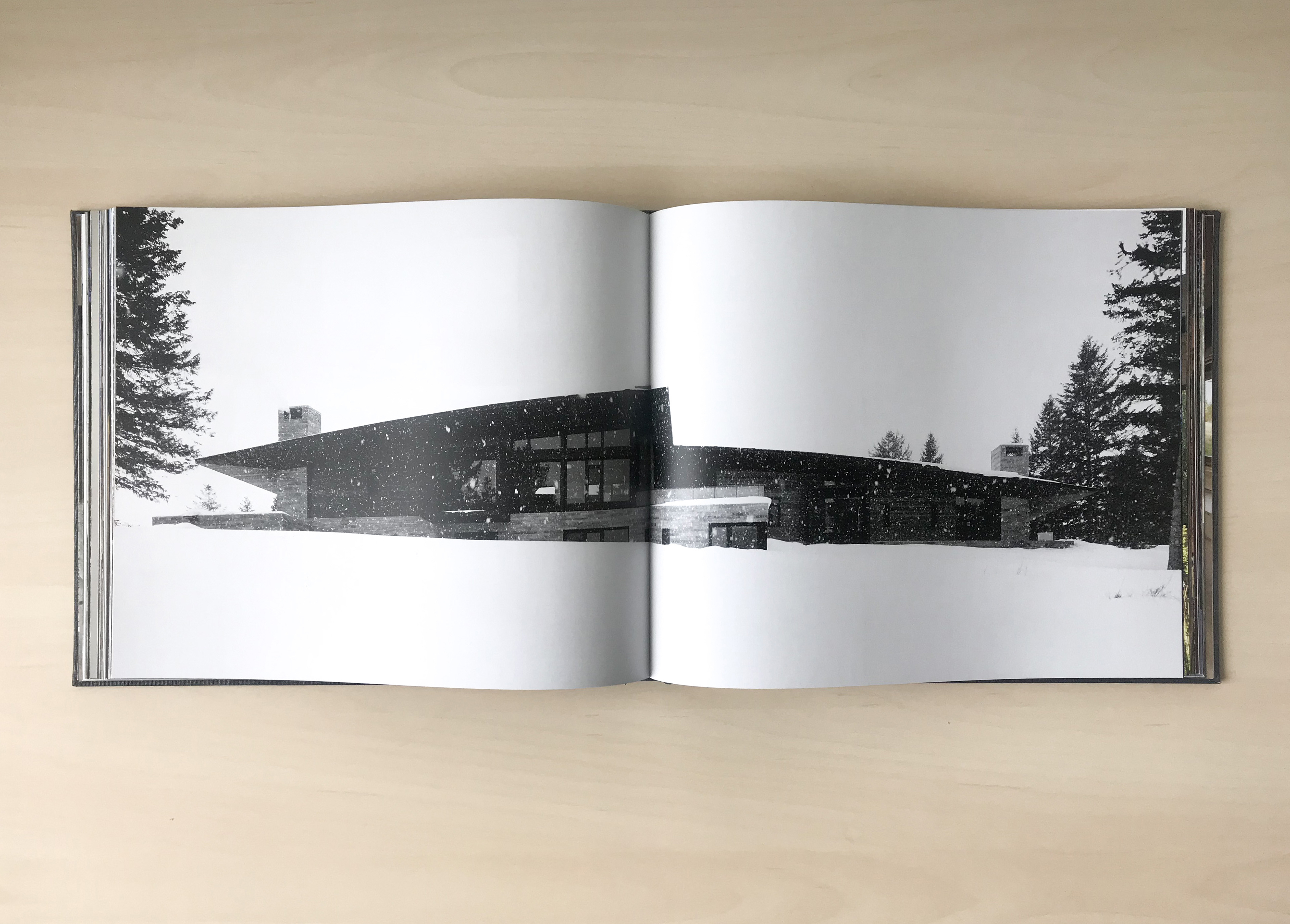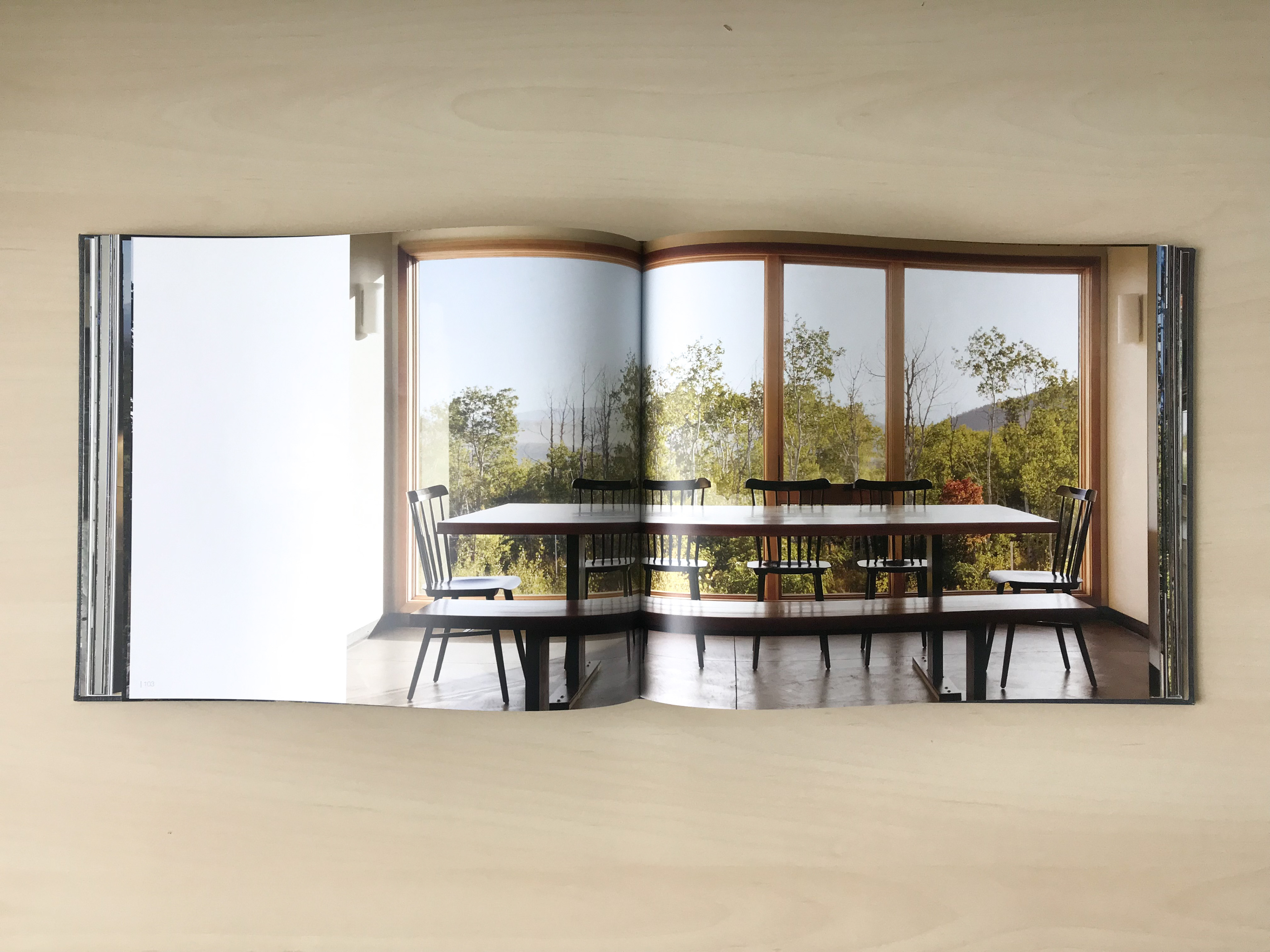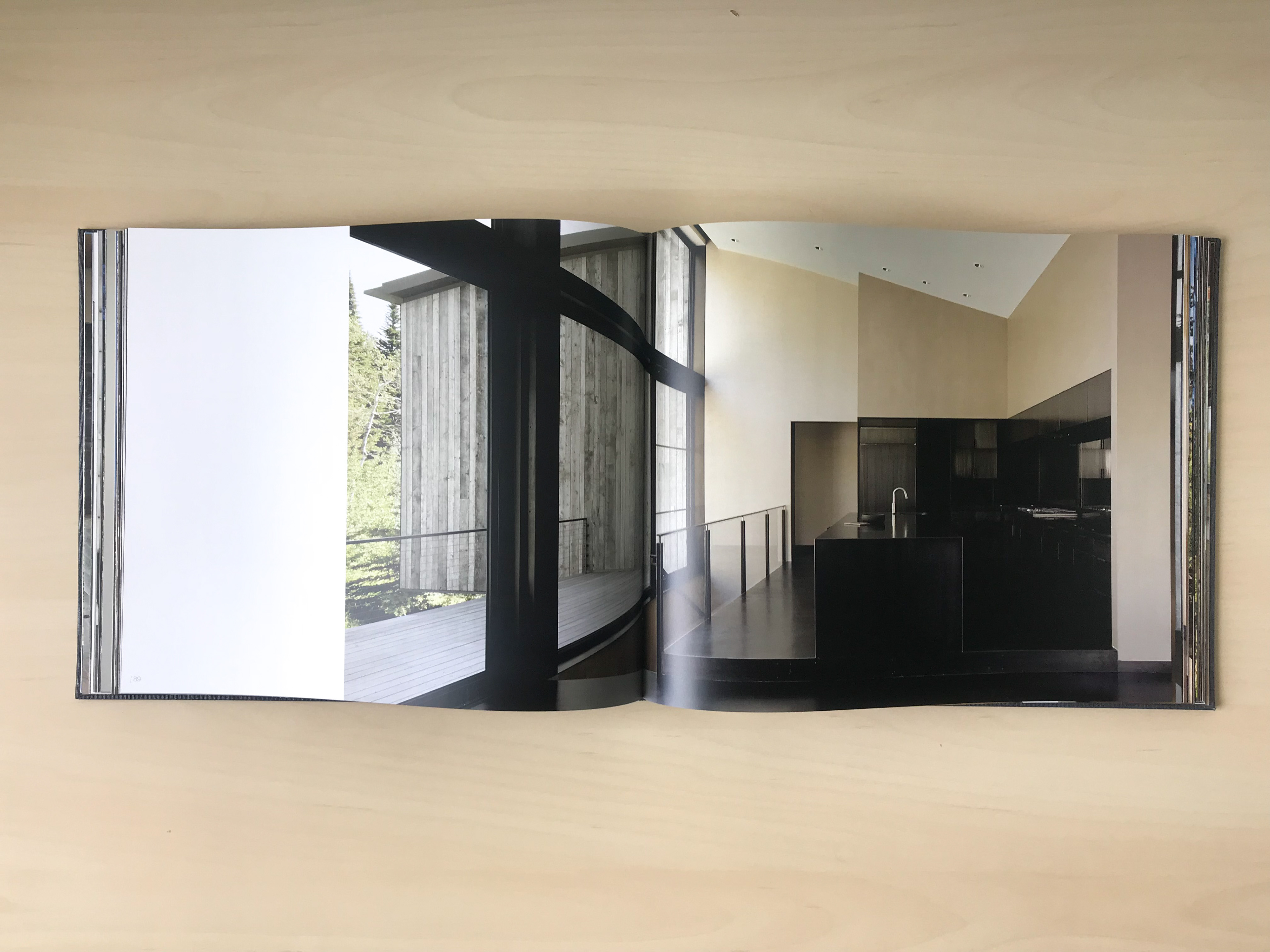 D&K Printing, Boulder Colorado