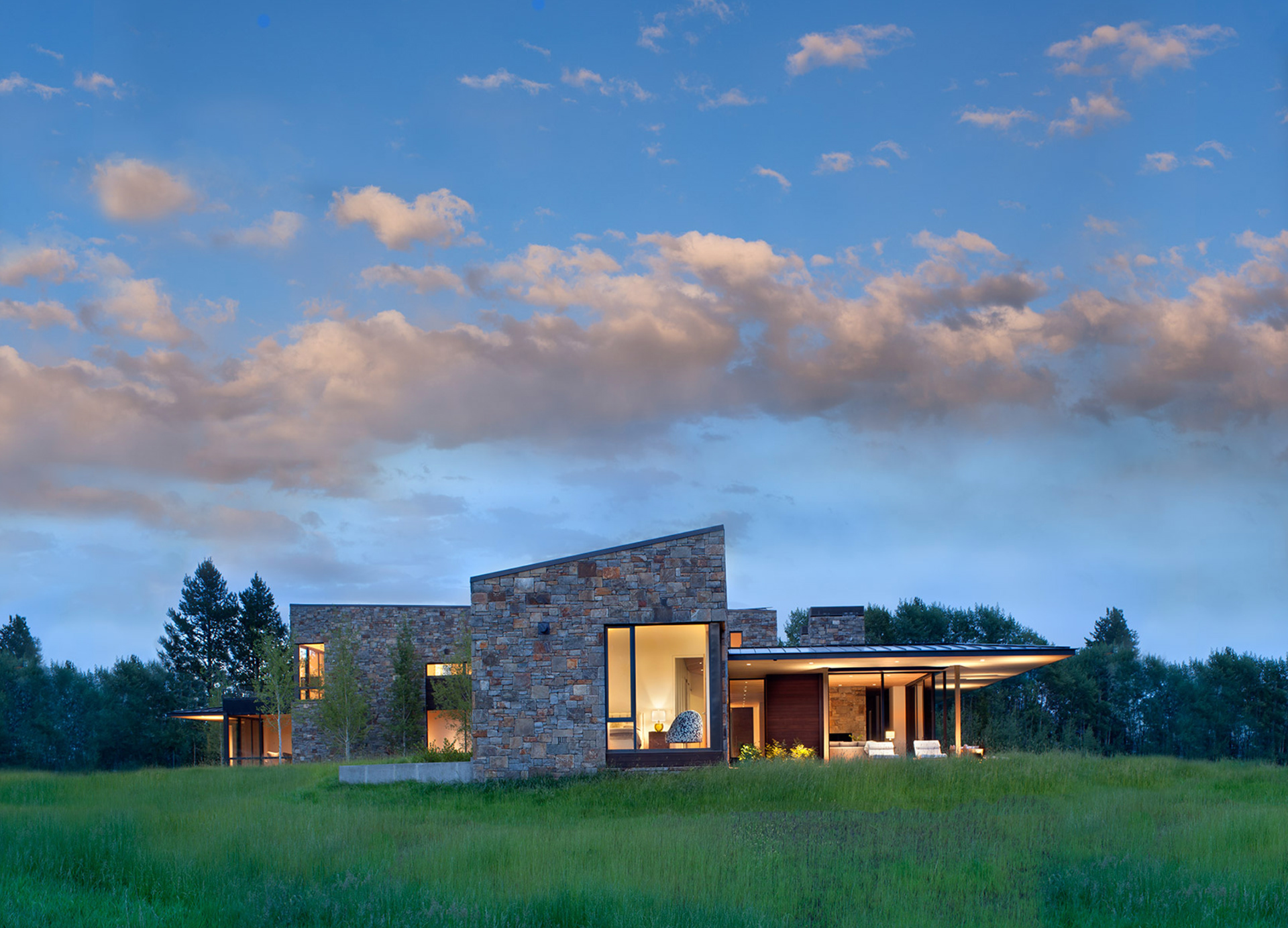 Alexandra worked as a Project Coordinator on the Crescent H residence in collaboration with a project team of four others while working at Carney Logan Burke Architects. Her role on this project was to produce all interior drawings (details, interior elevations, paving plans, and specifications). Alexandra also contributed to window and roof details, all interior material choices, schedules, client meetings, and lastly the final construction document set. 
Crescent H is a private residence located on 40 acres of land in southwest Wyoming. The home was set as a deliberate procession between public and private spaces while accommodating expansive views of the landscape. The design intent behind the residence was driven by the client to create a very clean, modern home. 
Every detail was meticulously drawn out in a hand sketch or documented using ArchiCad 18. The materials were chosen and compared, creating custom stains for most of the wood in the house. Every material and detail was specified, from the flush trim with a 1/4″ reglet reveal to the tile layout in the bathrooms. The concept was to create a flowing pavilion home containing the guest "wing" and master "wing" in order to keep the communal areas open and the private areas a bit more secluded. All windows are custom steel frames with a beautiful mountain landscape framed.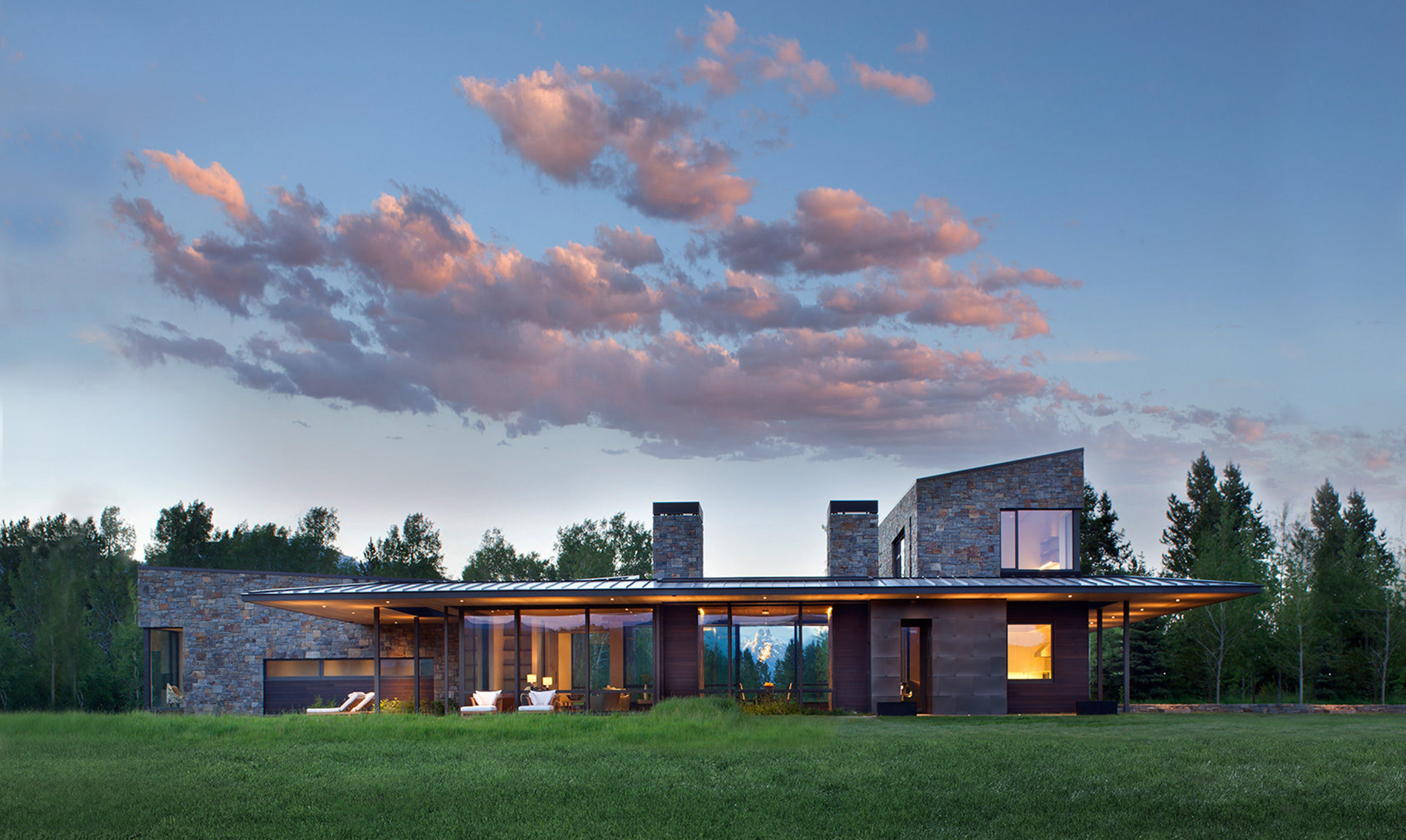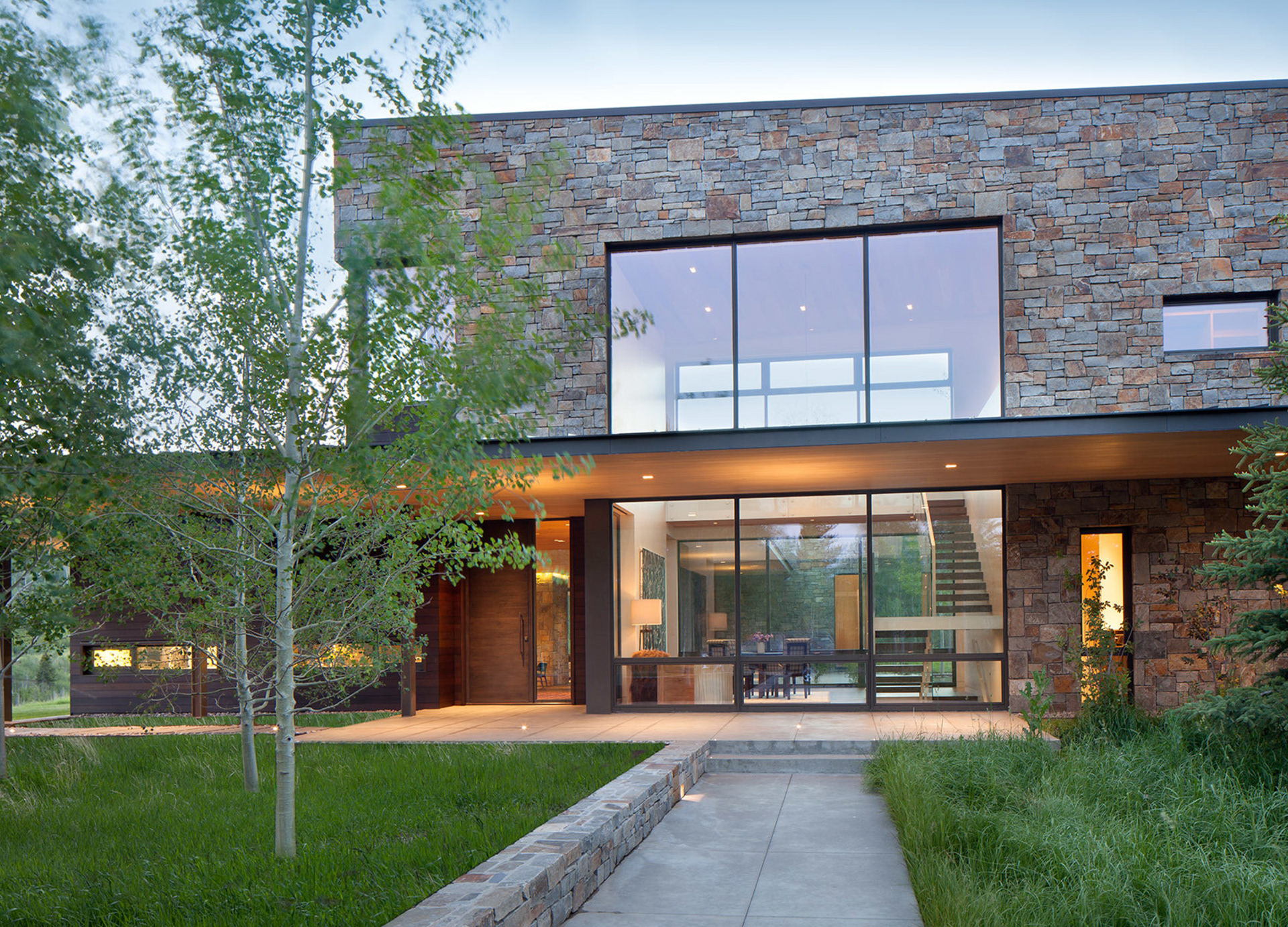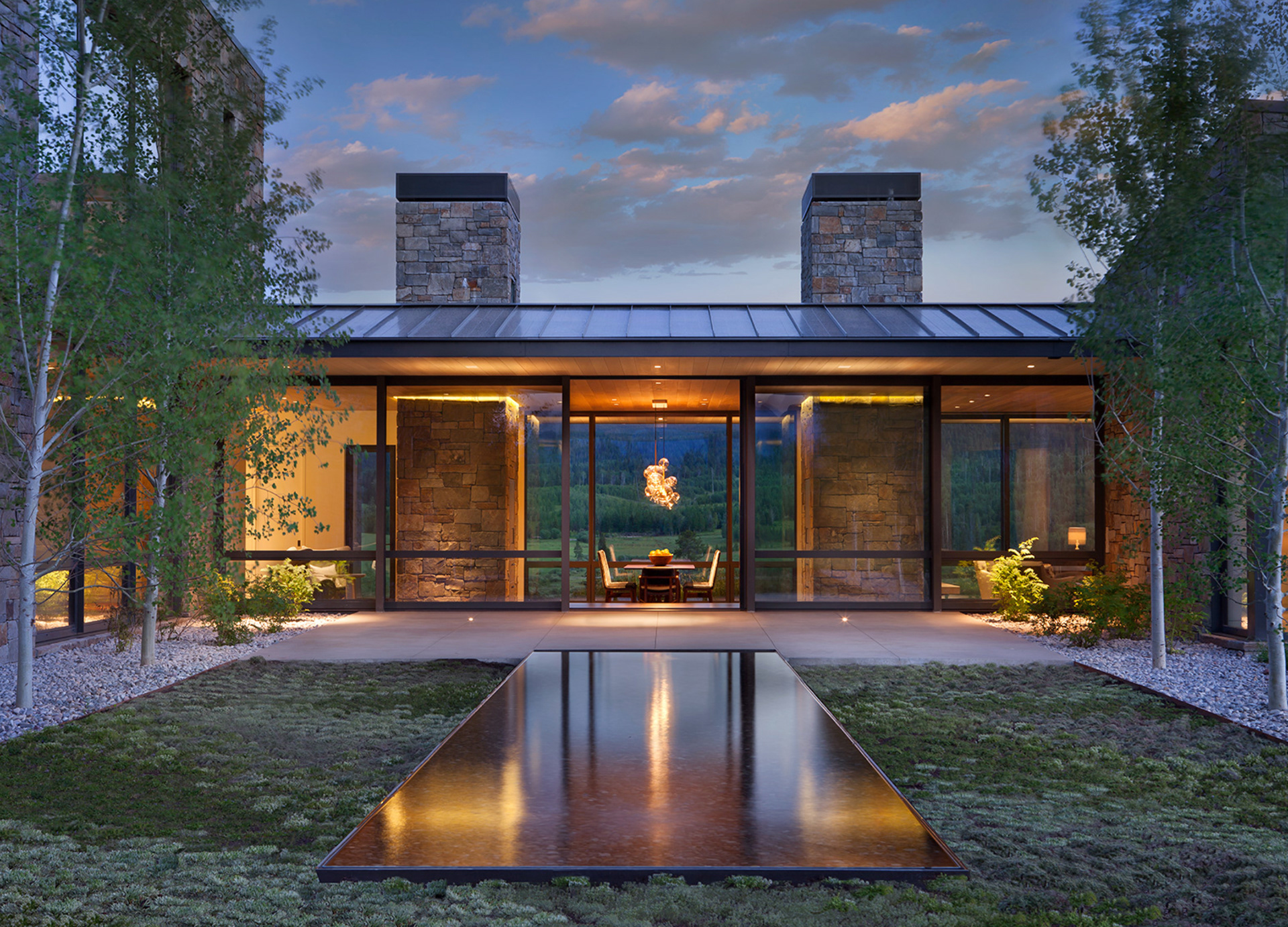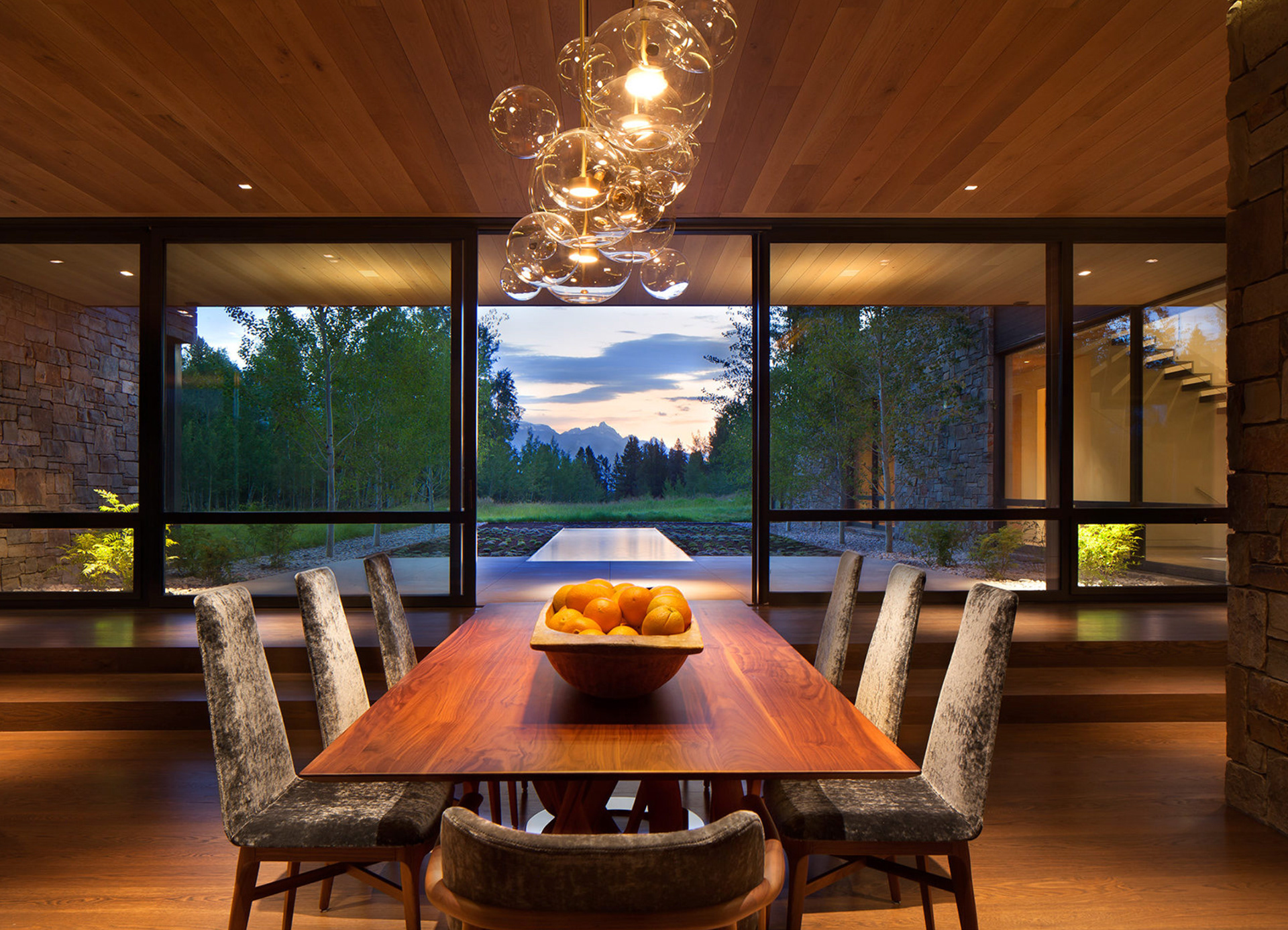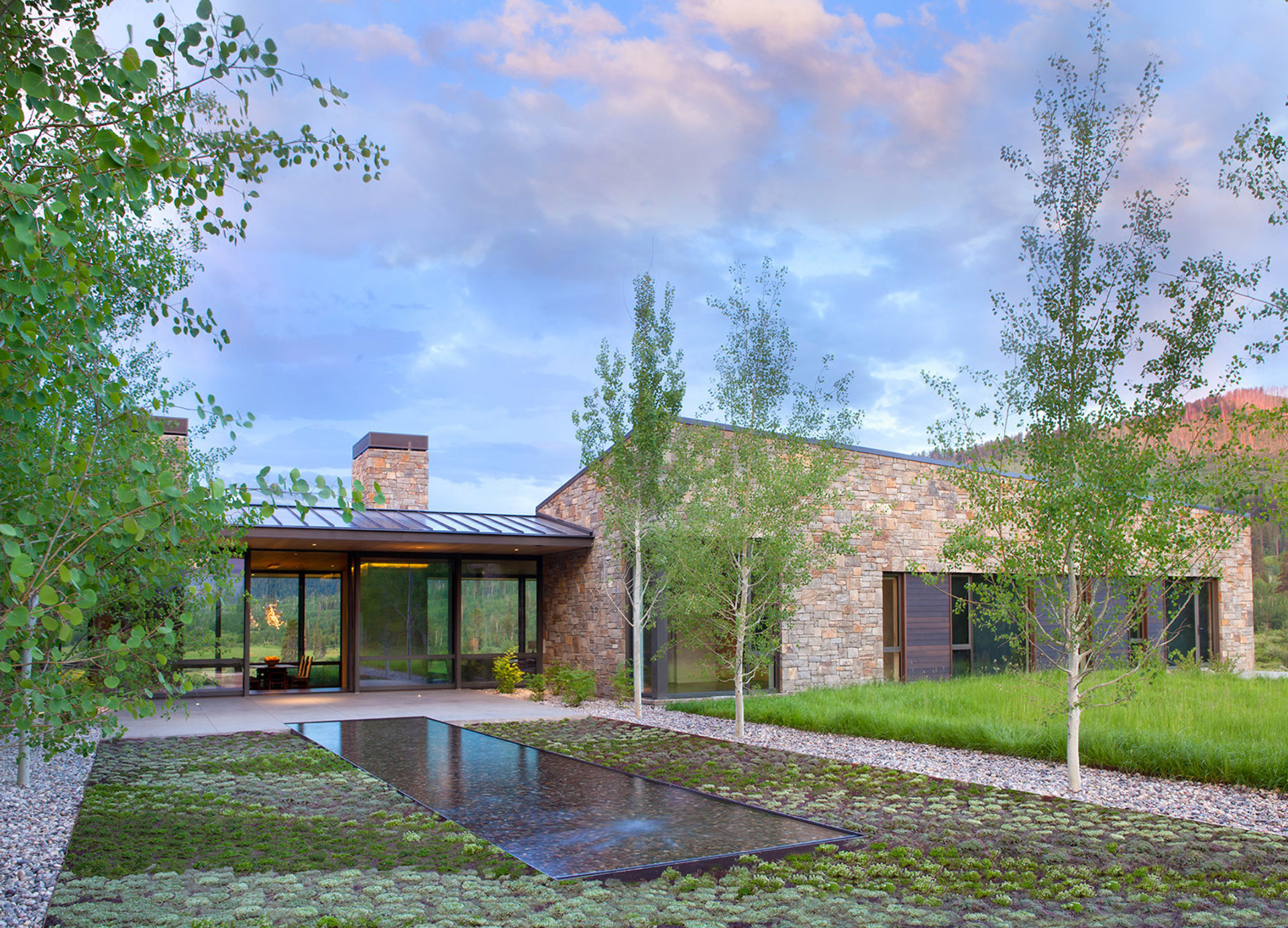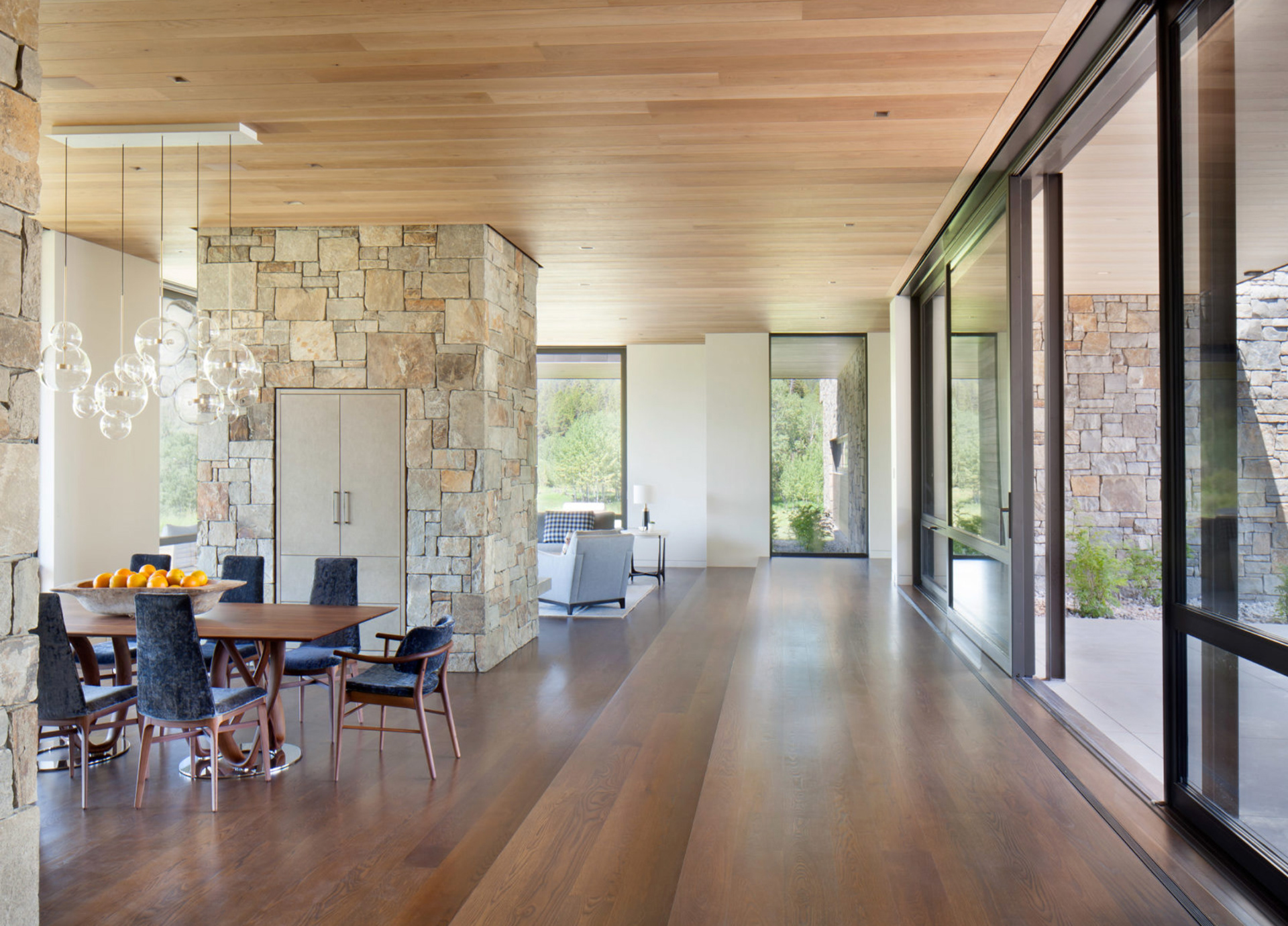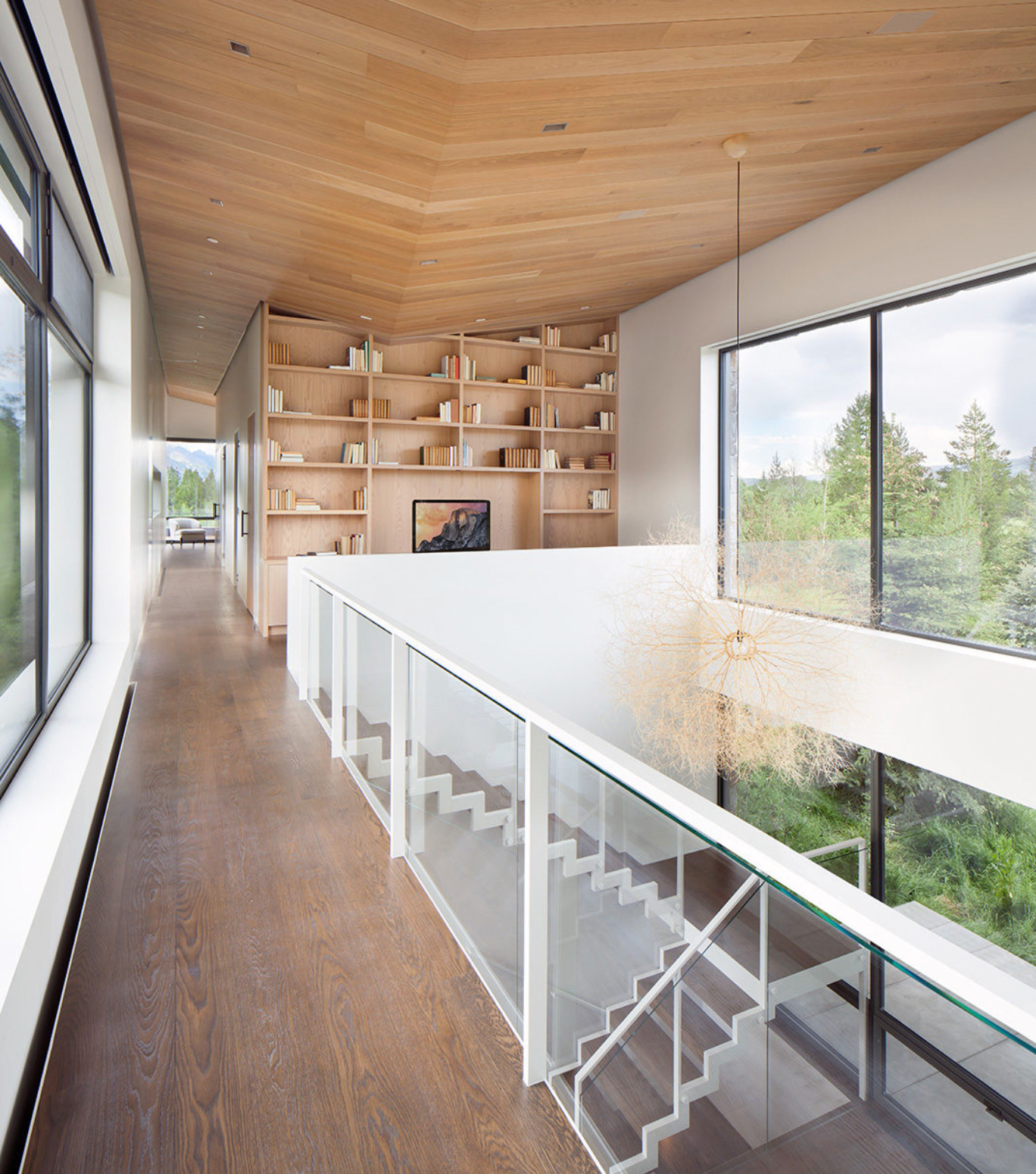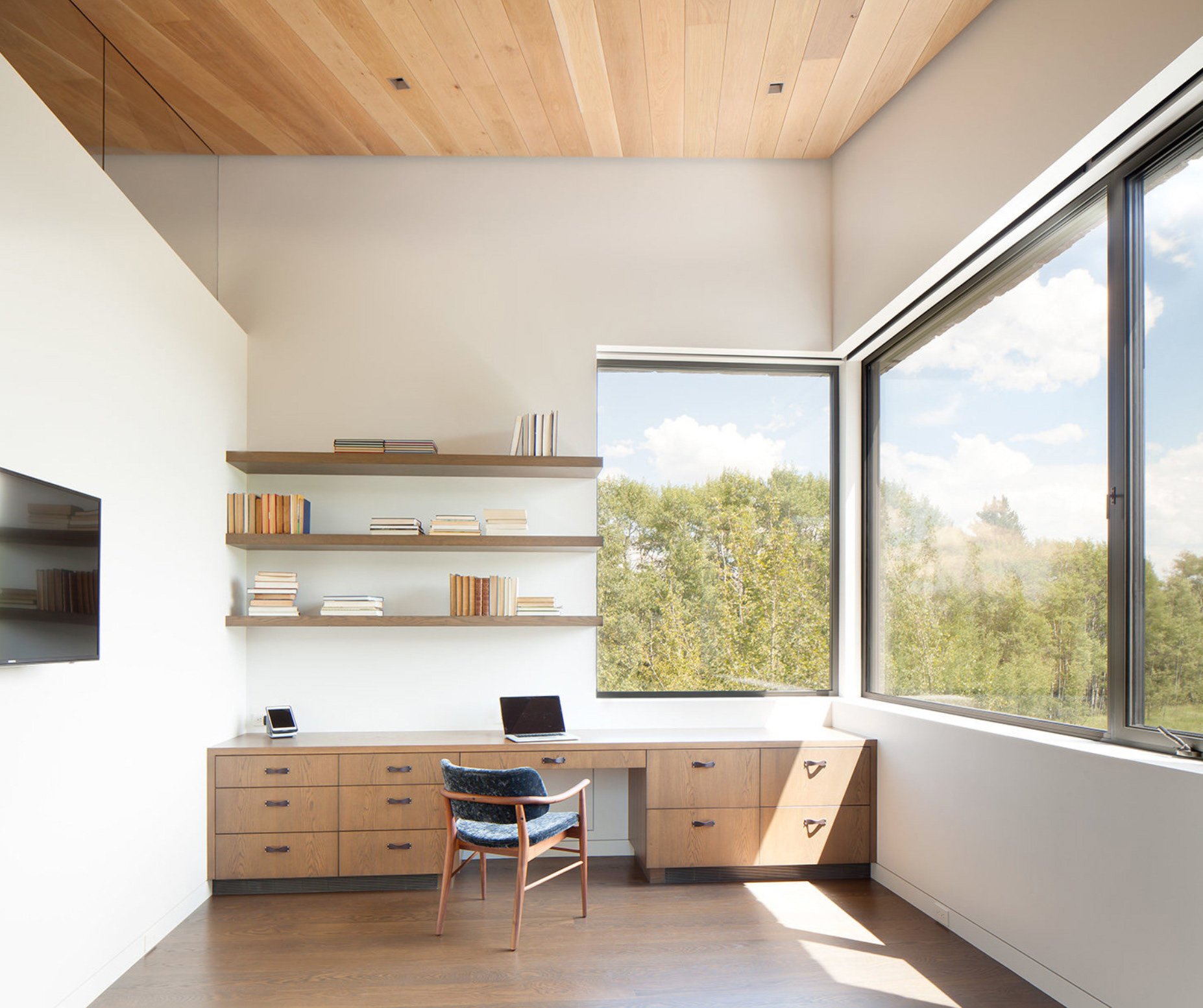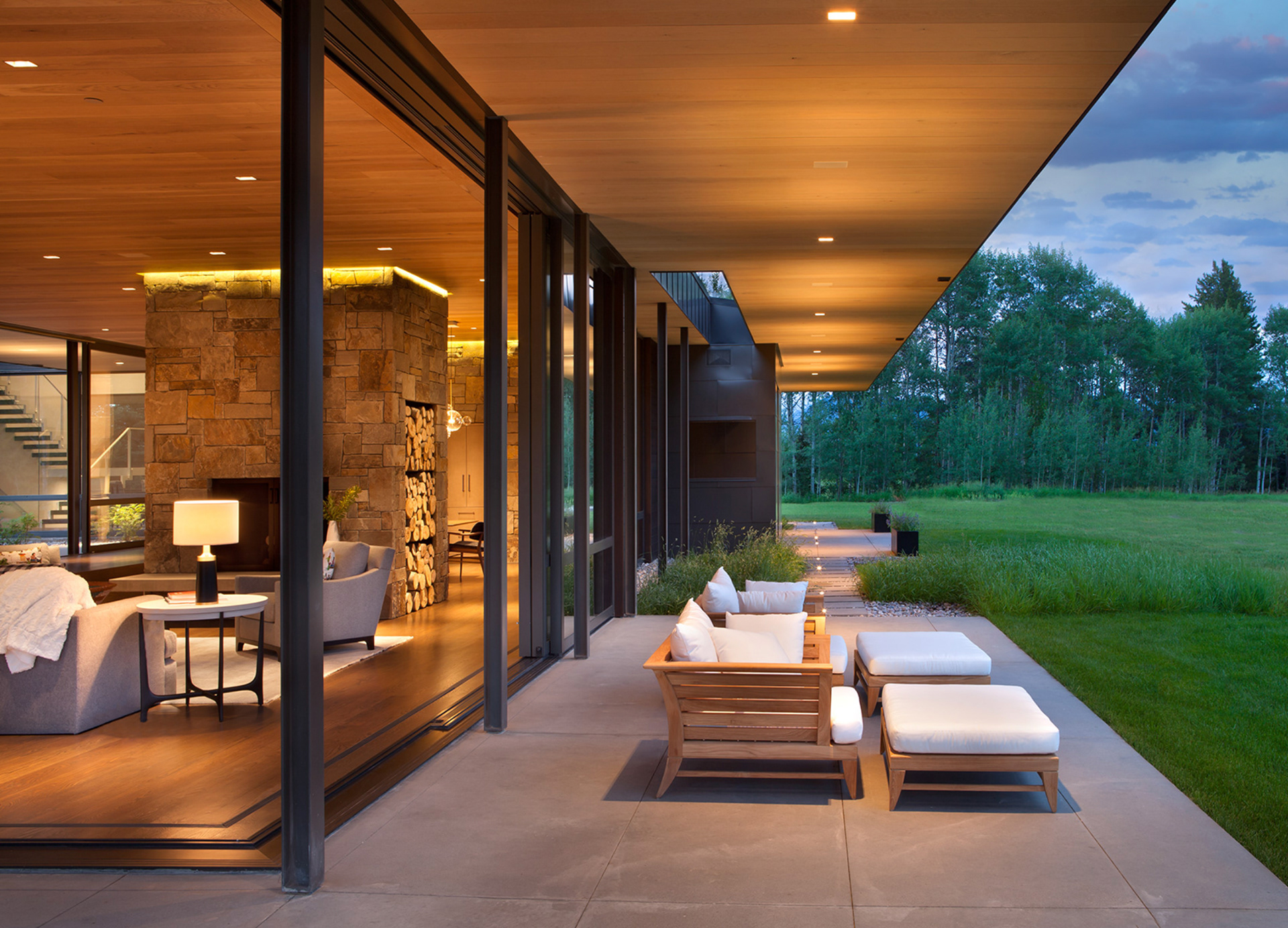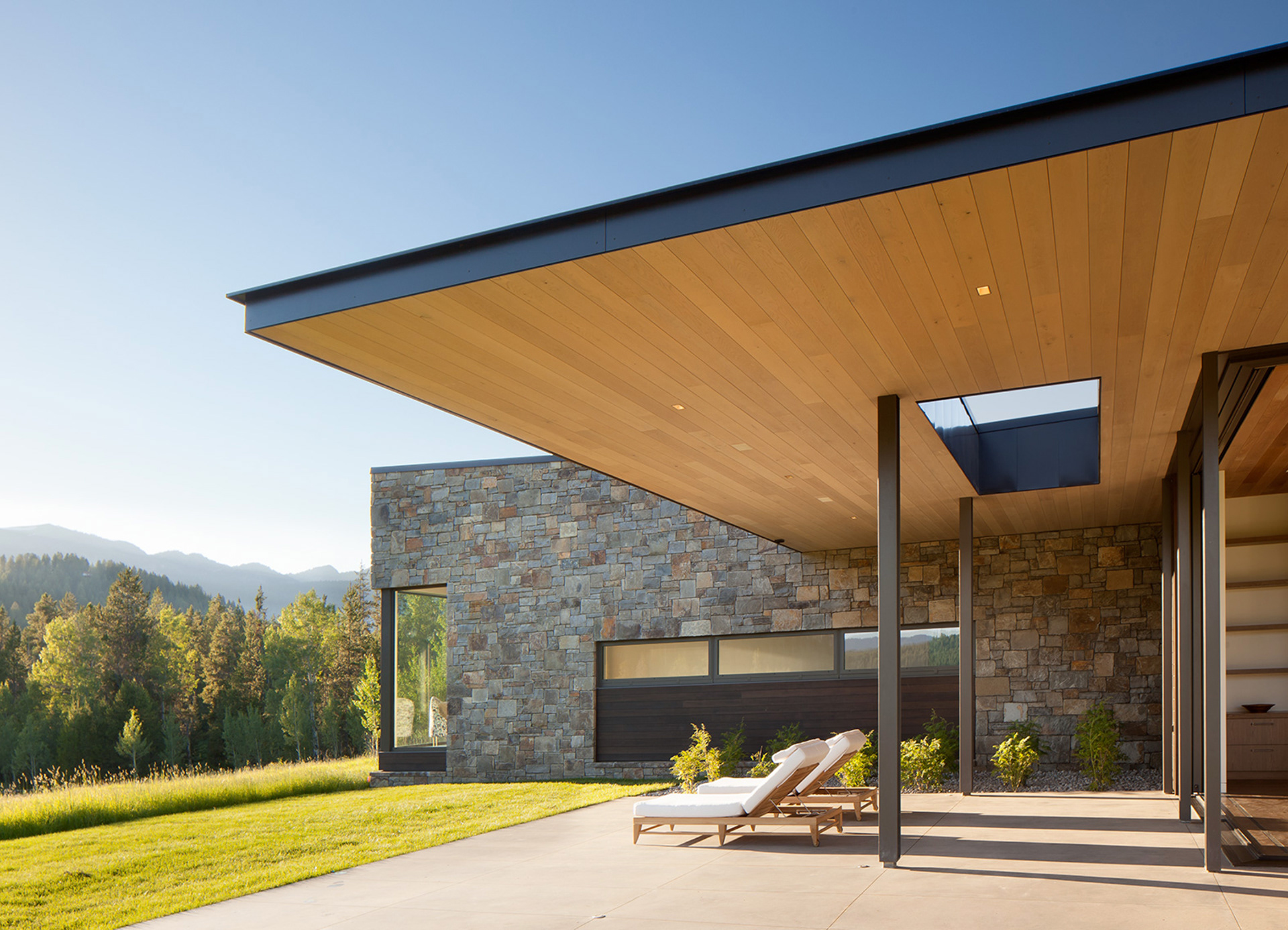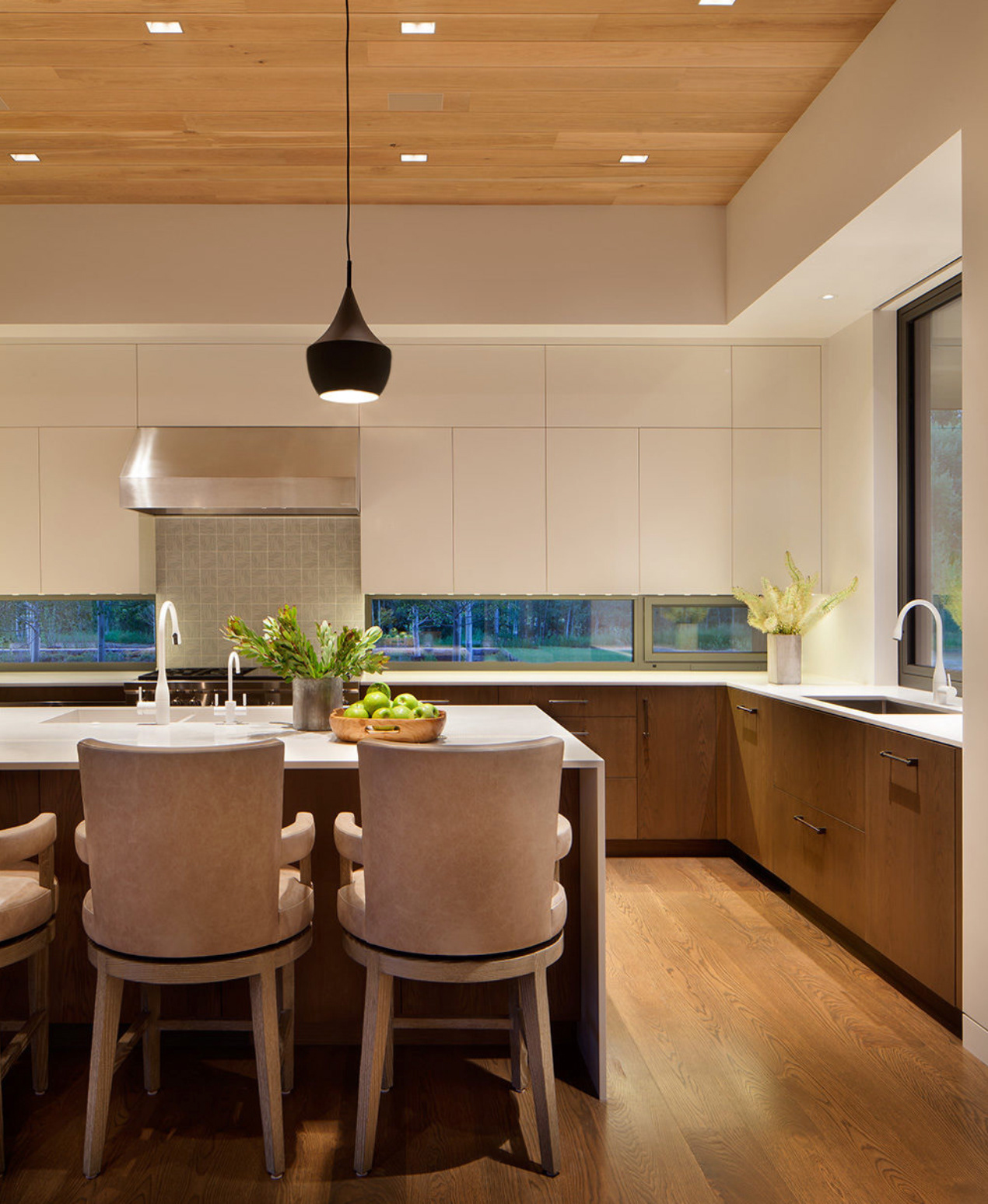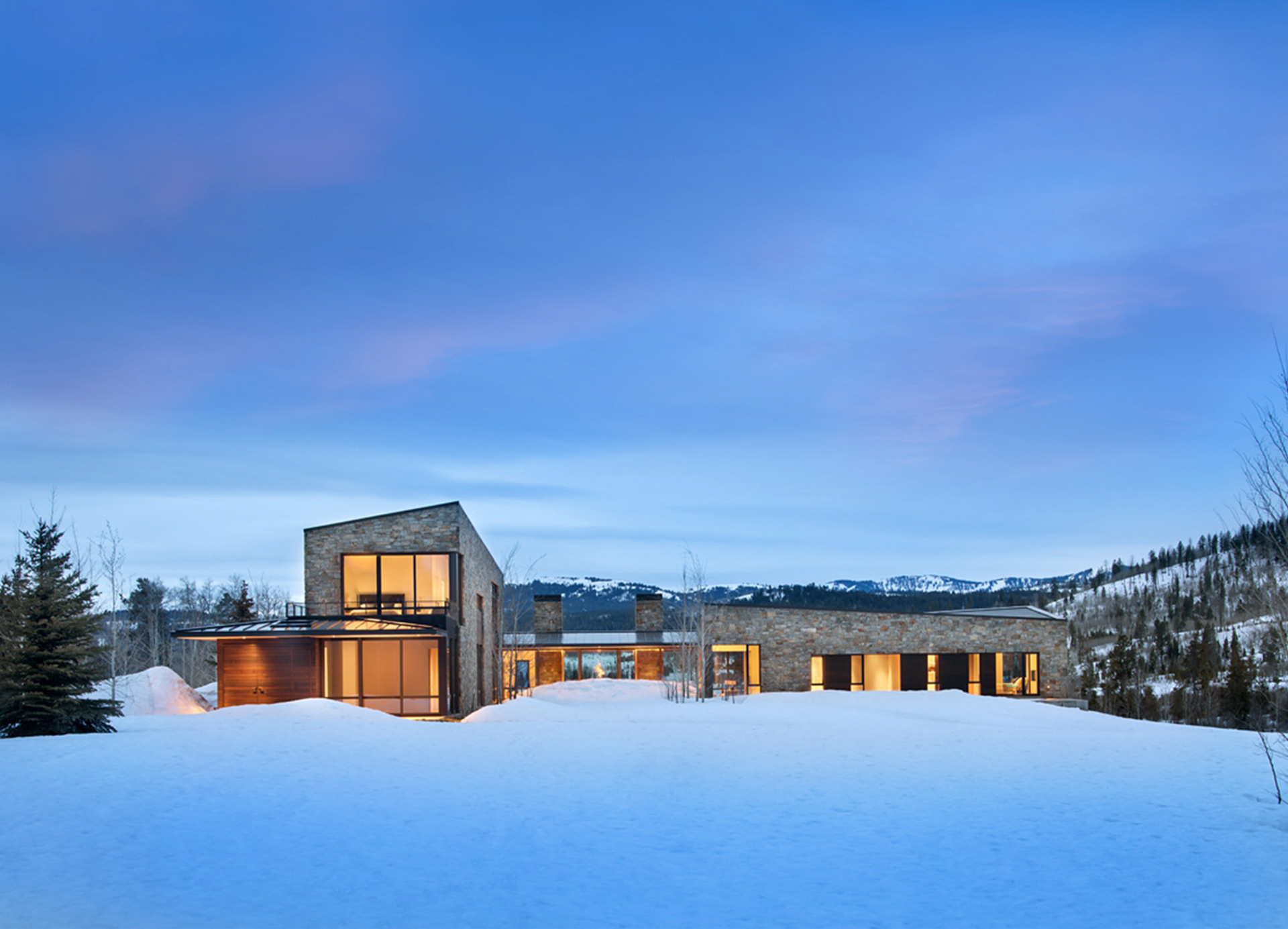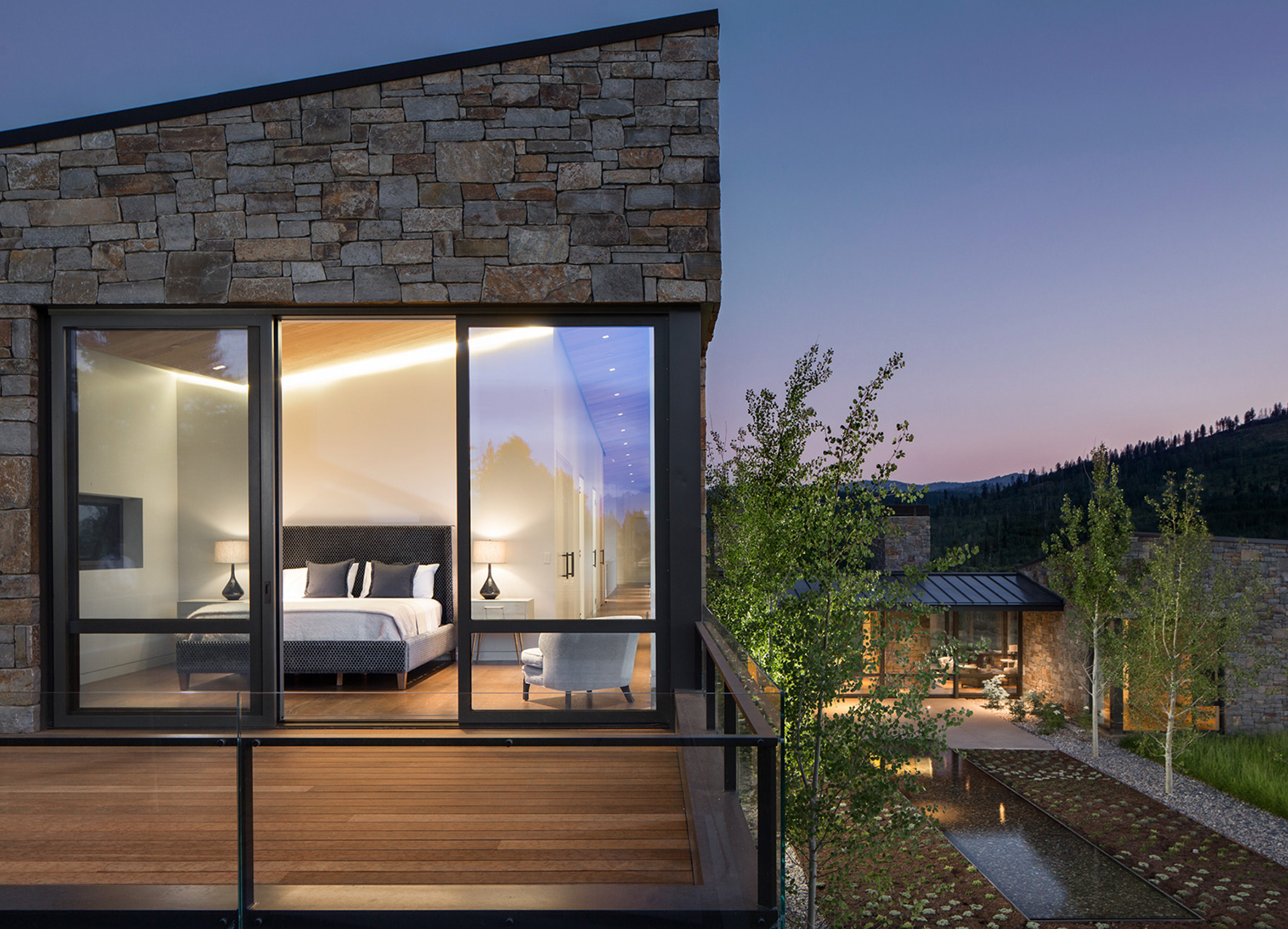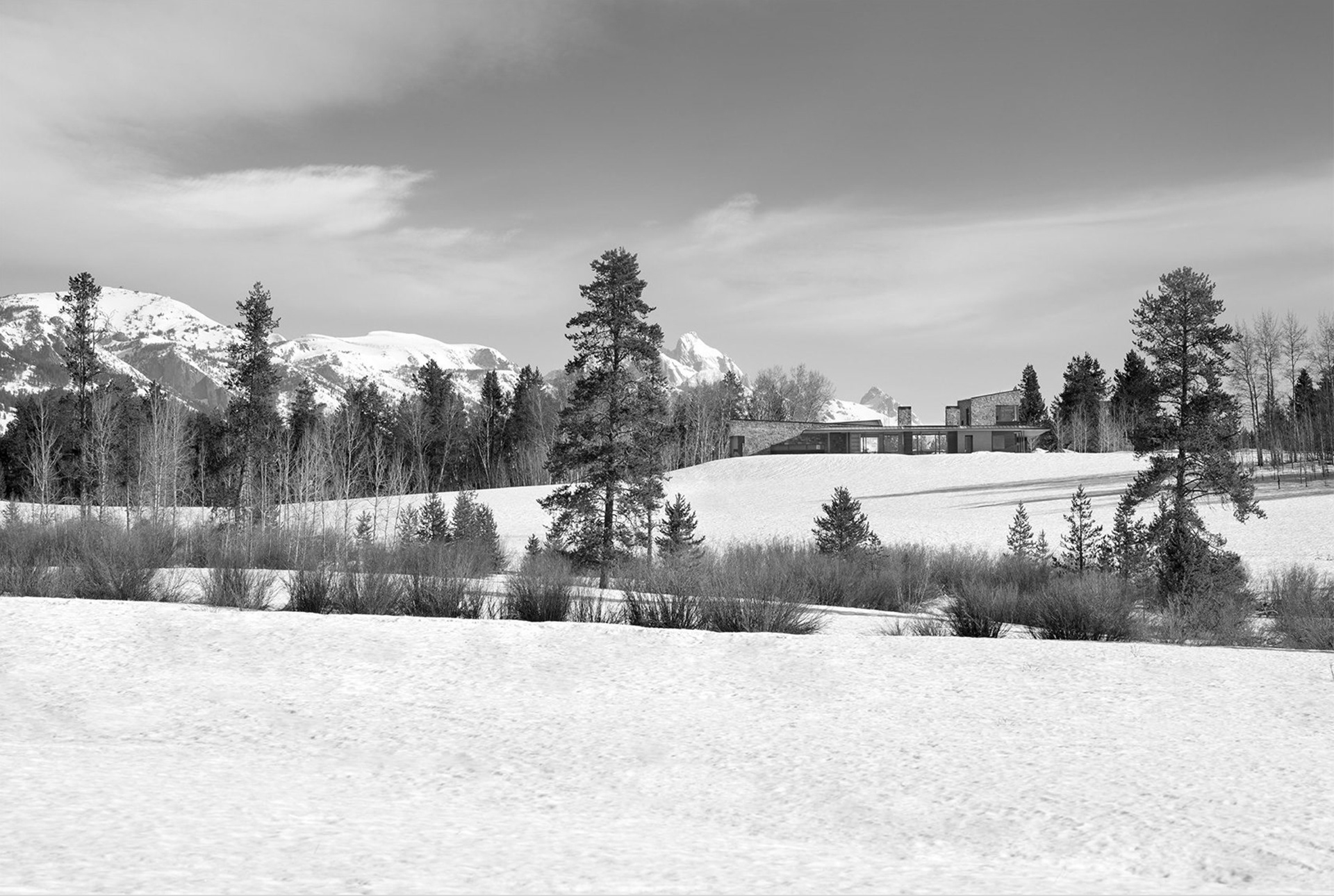 Merit Award, AIA Wyoming Chapter, 2017
Revista Decor, June 2017
JH Style Magazine, 2017
CAPTURE, Winter Resort, 2018
Gibeon Photography and Krafty Photos and Carney Logan Burke Architects