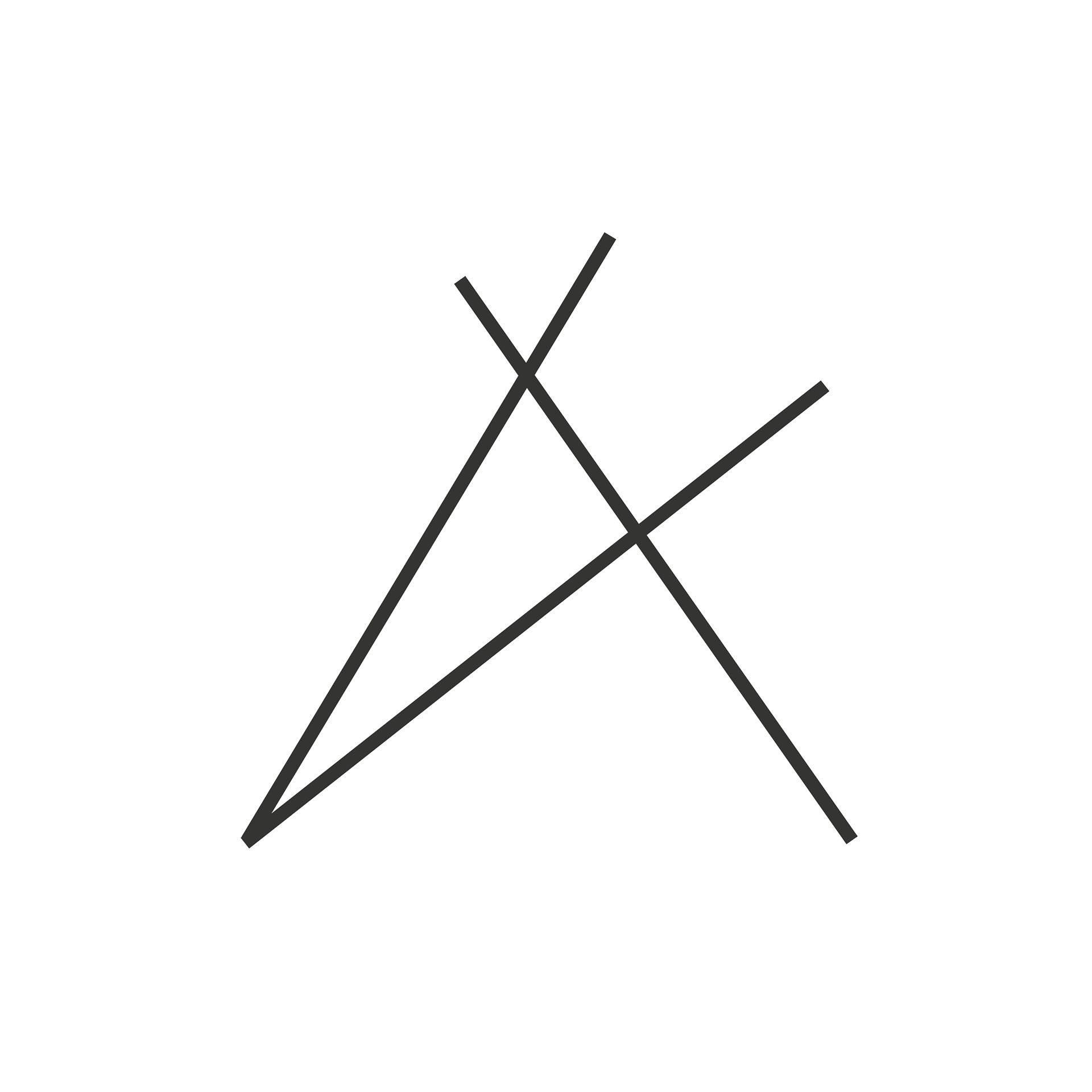 Alexandra created the brand for Coit Creative based on the concept of flexibility and simplicity. Over the years, the brand has adjusted to fit different molds yet still evokes the same emotion and visual direction. Alexandra has solely designed, launched, and is running her own business Coit Creative, LLC. Currently, she sells items across various online platforms such as Etsy, Society6, Skillshare, Redbubble, and Minted in addition to physical stores and boutiques in both Colorado and Wyoming including Neptune Mountaineering and Made Jackson Hole. 
Working with local shops, using Tinkermill makerspace in Colorado, and sending out art to a screenprinter, Alexandra has created many small soft goods and products for sale. Many of the projects she works on are freelance brand design, package design, printed graphics, and custom illustrations. To learn more about Coit Creative design services, please visit
coitcreative.com
.
The branding of Coit Creative was informed by Alexandra's signature, a clean palette of style and colors, and lastly thin, more feminine lines and typography. Based on the signature of Alexandra, crossing through the x, the logo symbolizes the A and the X in Alexandra. The identity of Coit Creative embodies the simple, minimal aesthetic while also allowing for many different uses of the logo.
Alexandra has created her own business website, coitcreative.com, using Wordpress and some minor CSS alterations to a Wordpress theme. She has basic understanding of html and css and has helped with several other websites in addition to her own. Creating a consistent color palette, typeface, and brand vision, Coit Creative carries across many media platforms including, but not limited to, a website, Instagram, Etsy, Society6, Redbubble, Behance, and AdobePortfolio.