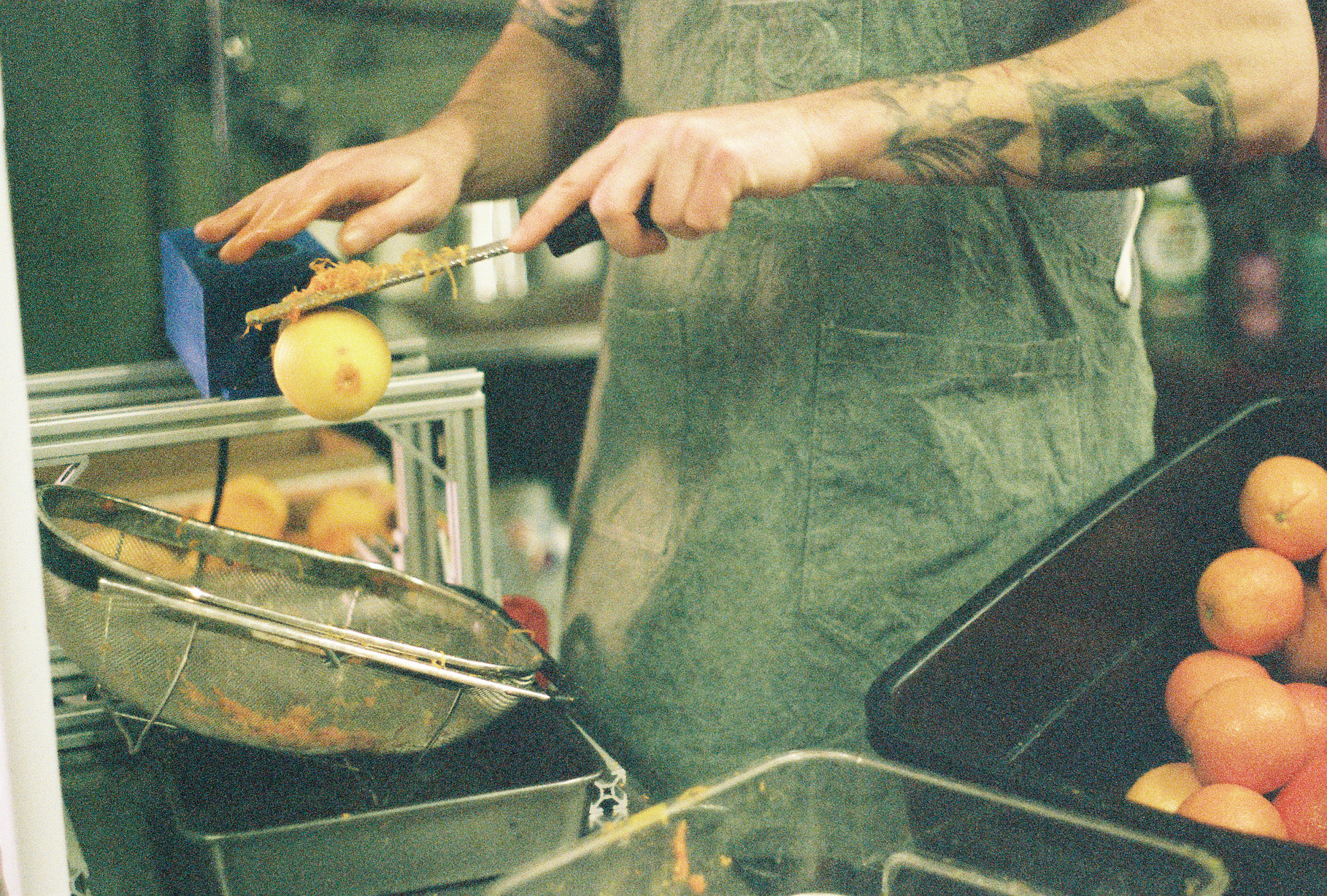 Alexandra is in the process of creating a new label and packaging design for a local distillery based in Longmont, Colorado. Beginning with the new label design for Orange Liqueur, Grove Street Alchemy would like a fresh look at different bottle labels that could be edited and adapted for many flavors to come. 
Grove Street Alchemy is a new local distillery created by a client who is first a maker. Trained in various fields, D.J. has blended several years experience in the food and drink industry into his own creations. Beginning with the idea, Grove Street Alchemy has now grown in a little under a year into a full business sourcing uniques craft liqueurs to several restaurants, bars, and liquor stores. With the help of his significant other and people around him, D.J. has created possibly the first ever zester, a machine that is powered by a pedal and helps with the hands on process of zesting every single orange (and soon to be lemon). He makes each batch deliberately and places every single label by hand, bringing the human back into the distilling process. D.J. began his business with a vision to bring authenticity and environmentally conscious methods into a new type of liqueur while playing homage to the craft of making.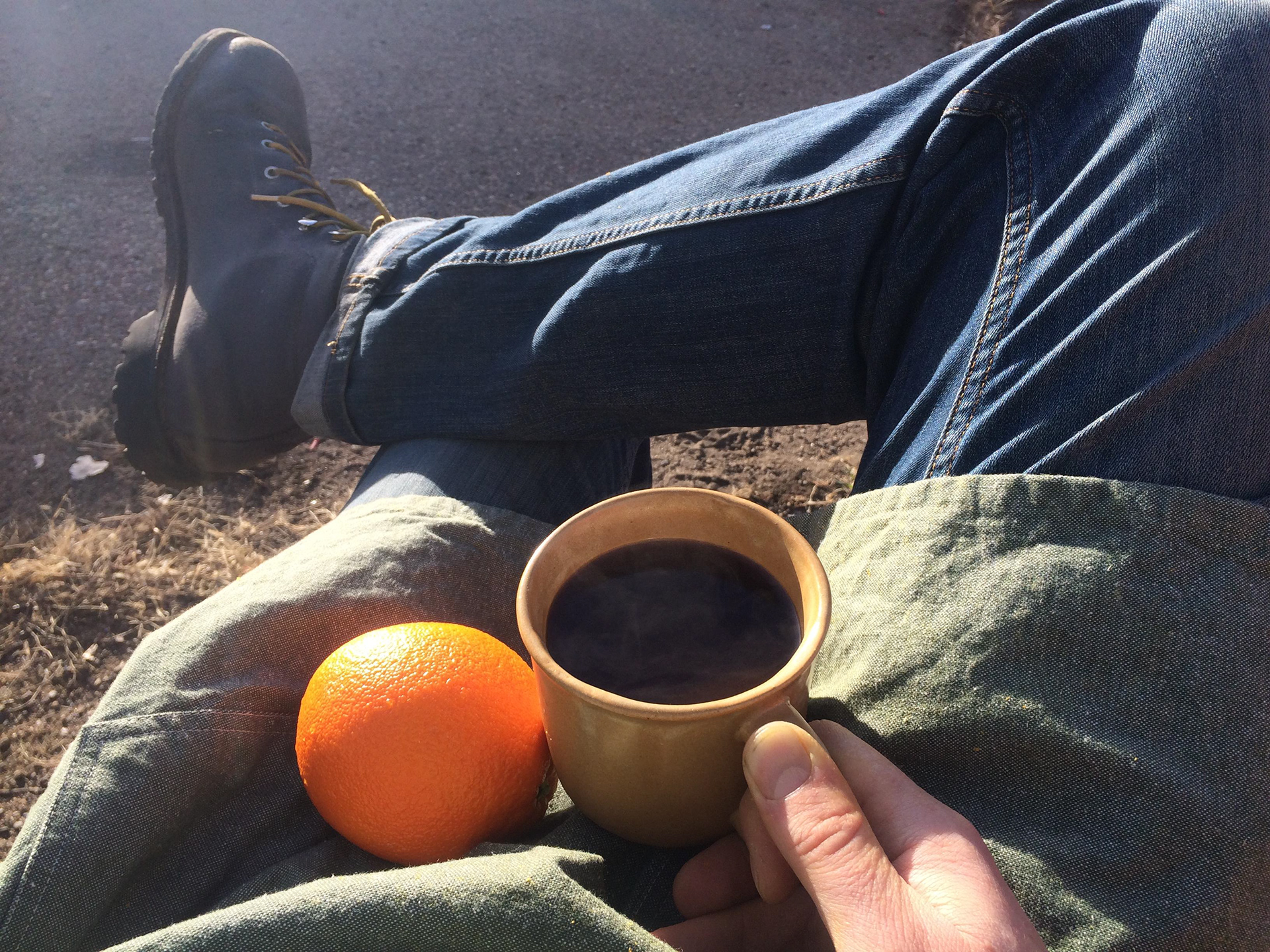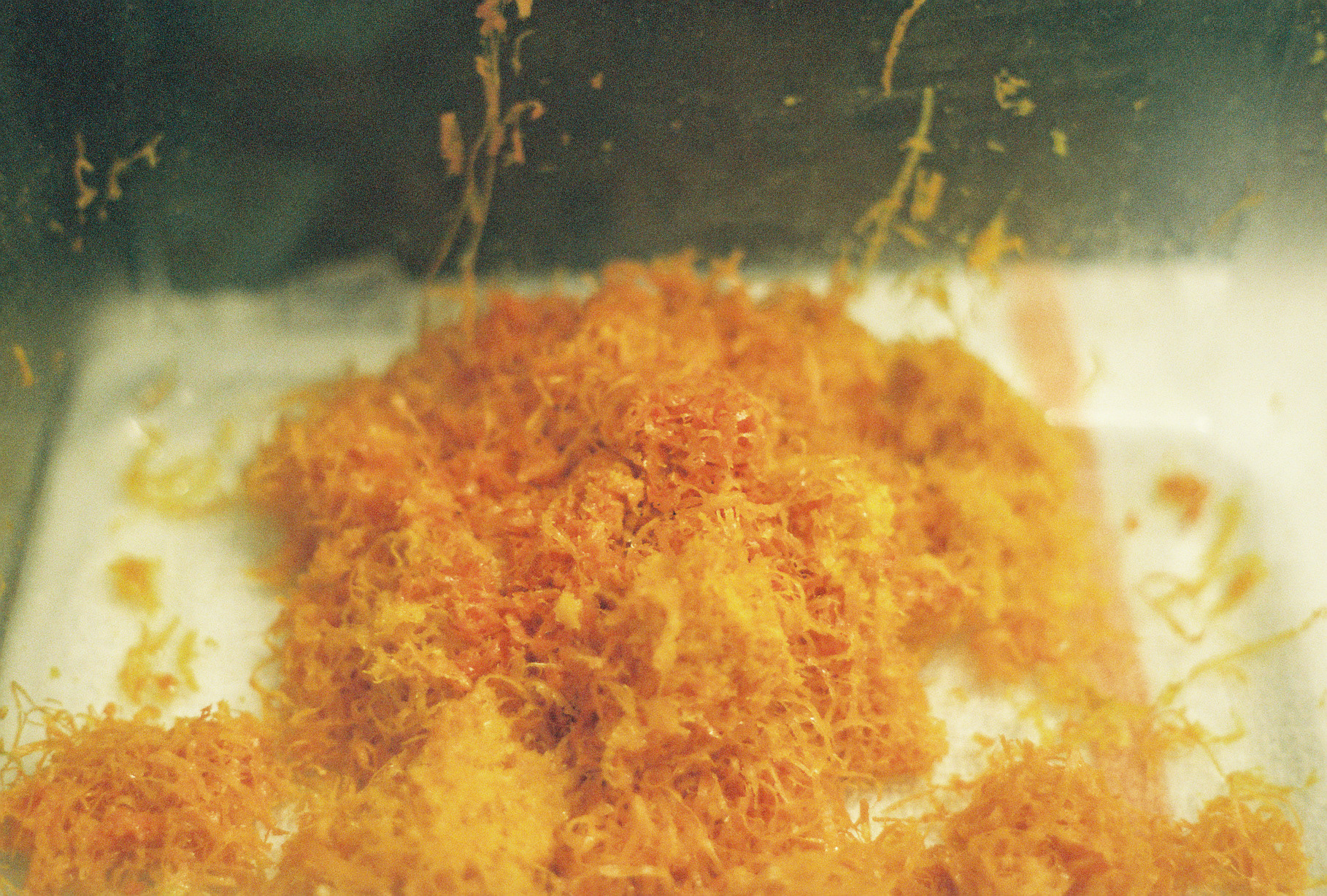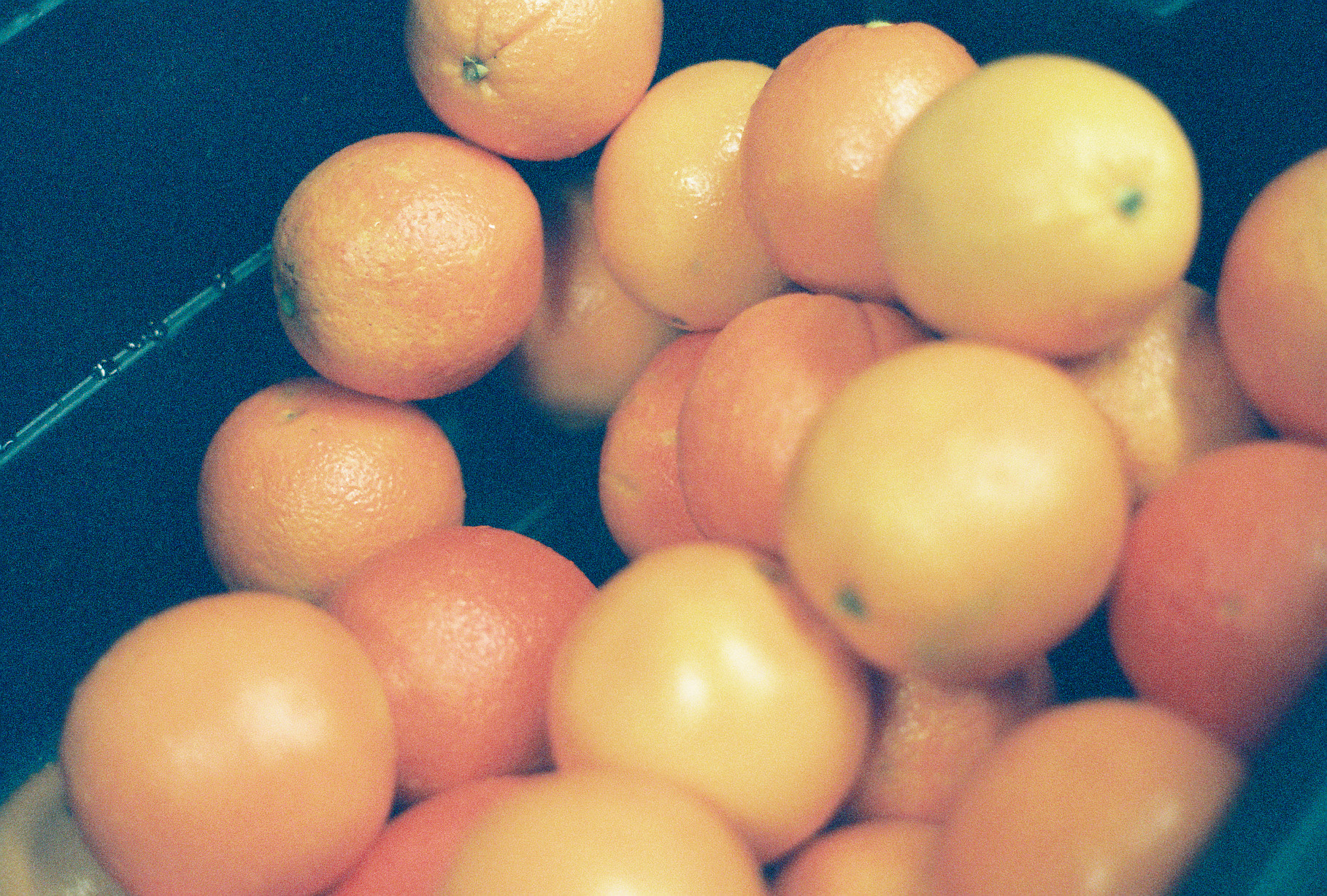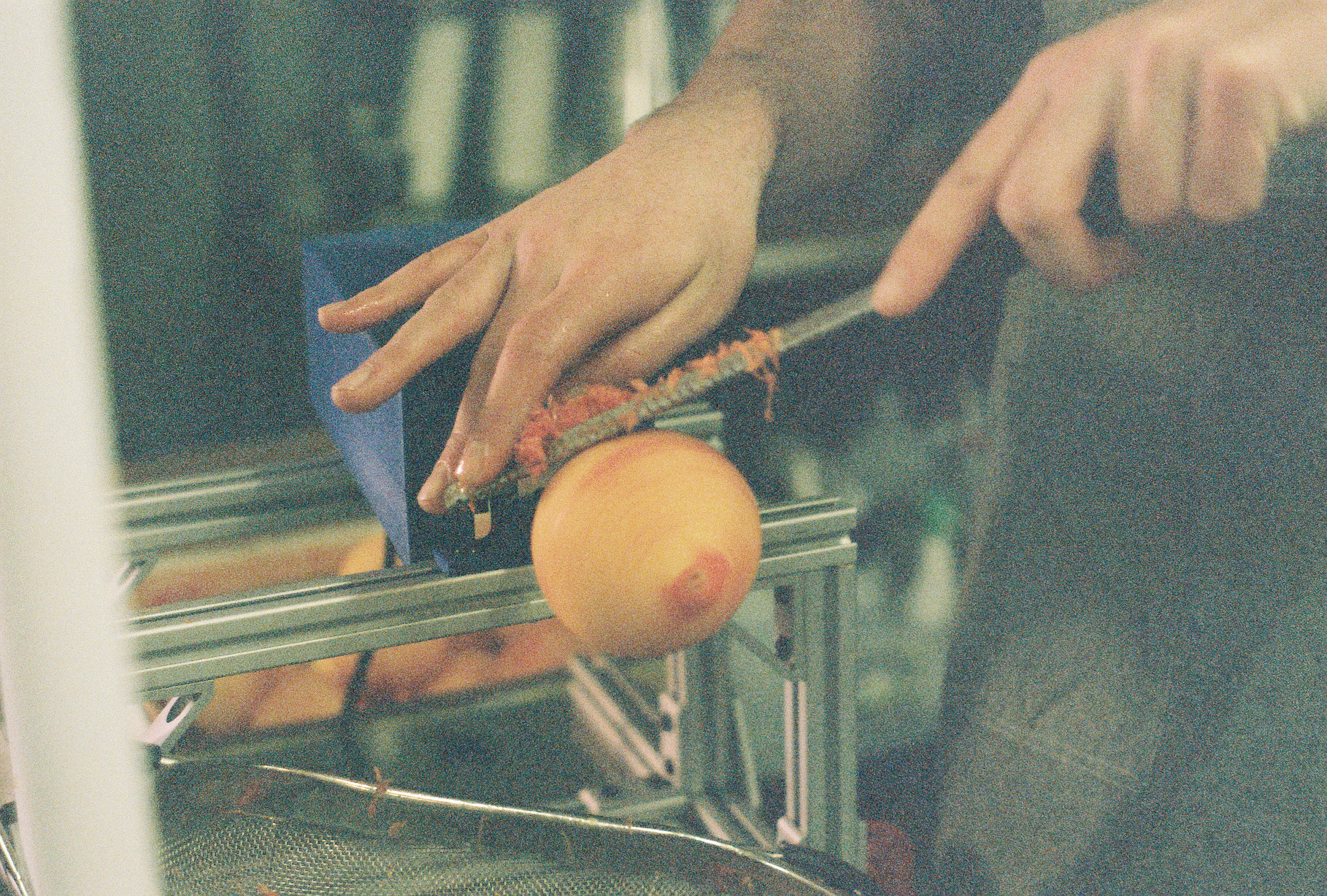 The design process has been inspired by many pieces of the story. How can the labels and packaging reflect the authenticity, the maker and craftsman, and lastly the juxtaposition between an older craft and a progressive vision of the brand in both process and product? Beginning with a series of questions, stories, and understanding the process, the early design concepts shown below blend the hands-on maker with an inked stamp using a serif typeface that is reminiscent of 1920s packaging design in contrast with a very minimal, crisp print on textured white paper that is possibly recycled. Each label will still be hand placed on the bottle and every label stamped by a human. The stamps may be imperfect, bringing a genuine touch and the maker back into the process even at the end of production before the bottles are shipped to various shelves around the country.