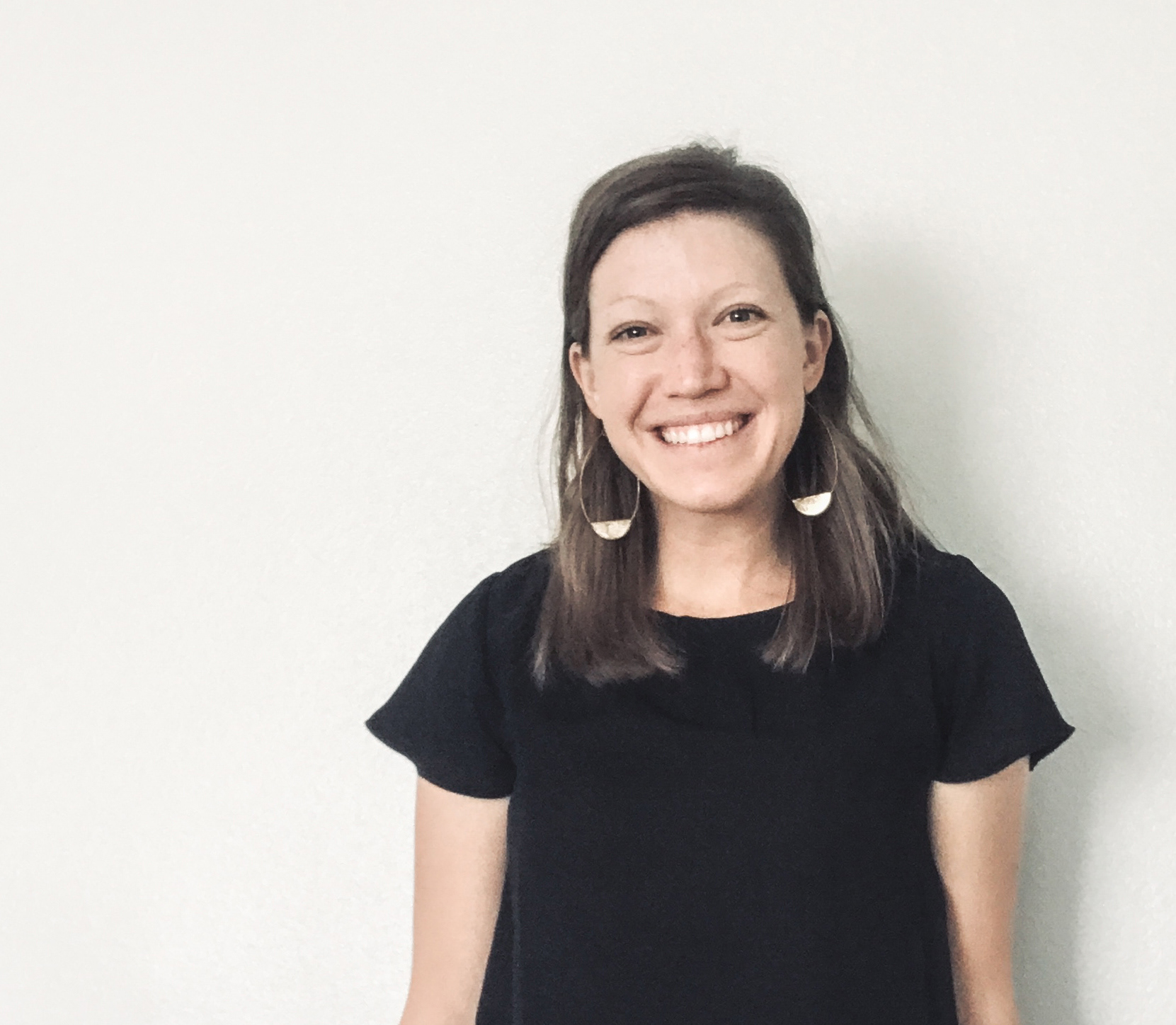 Alexandra is a freelance graphic designer and illustrator and a full-time Instructor at the University of Colorado in Boulder Department in Environmental Design. She teaches design studios in architecture, landscape architecture, product design, and is developing a curriculum center around visual communication specific to environmental designers. All of the design studios are founded on conceptual thinking, creative problem solving, and a strong connection to environmental impact. 
Professionally, Alexandra spent several years working in architecture on residential and mixed-use projects predominantly around Jackson, Wyoming. Many of the projects she collaborated on were featured in well-known design publications such as Dwell and one project was awarded the AIA Merit Award. She now is focused on applying the same conceptual design thinking to various freelance projects in brand development, package design, illustrations, and print products.
Alexandra serves as the Director for Design Education and Mentorship for the nationally recognized organization American Institute of Graphic Arts based in Denver, Colorado engaging with greater discussions about design and the future of education. She is responsible for coordinating mentorship opportunities for high school students and organizing design competition events for undergraduate and graduate students pursuing a myriad of design careers.
Alexandra holds a Masters Degree in Architecture and a Certificate in Urban Design from the University of Utah, and a Bachelors Degree in Environmental Design from the University of Colorado with an emphasis in Architecture. Alexandra was the recipient of the Roger Bailey Traveling Fellowship in 2013 researching the quality of designs in rural Scandinavian landscapes and continues to find inspiration from Nordic design.